Apartment in Voula, Attica
Location: Voula, Attica, Greece
Description
LOCATION
Voula is one of the most sophisticated and cosmopolitan suburbs of the Athenian riviera, which however still gives off a cozy and mellow neighborhood spirit. What is more, it is tucked between lively Glyfada and glamorous Vouliagmeni. A location, that is peaceful, yet convenient and accessible. In Glyfada you will find a rich commercial center, a variety of elegant dining places, cafes and taverns, as well as a fun nightlife. Vouliagmeni on the other hand, has to offer another selection of stylish restaurants, the best beaches, water sports centers and trendy beach clubs. The building is located in a leafy residential street of Voula, surrounded by parks, that is only a 5-10 minutes walking distance away from both the Glyfada shopping center and the beach.
DESCRIPTION
The elegant and contemporary design of the building, consisting from 4 residences, will definitely grab your attention while walking down the street. A project that sets itself apart from the common Athenian suburb apartment buildings, as it embodies luxury living in a unique timeless fashion. It is a modern and minimal house that will never go out of style as they exude a timeless sophistication. Distinctive wrap around balconies, glass windows and open-plan spaces give off an amazing sense of openness and airy atmosphere. High-end, top-quality materials are layered throughout each apartment with precision and finesse. The spaces are warm and luxurious living spaces based on elegance, comfort and functionality through the combination of various elements such as wood floors, marble, granite and Italian tiles.
A modern 2nd floor apartment of 131 sq.m total area. The property consists of 3 bedrooms with en-suite bathrooms, a big living area, a separate open-space modern kitchen and a WC. The entire length of the living room benefits from wall-to-wall windows giving beautiful views of Voula. These windows lead to the large balconies that surround apartment. When wide open, the balconies and the living room connect to one, offering a unique living experience during the warmer months. The matchless expansive balconies give the perfect space for a comfortable outdoor sitting area or dining area.
What is more, on the side of the front balcony you will find a swimming pool/ Jacuzzi (4,3 m x 2,6 m) making it the perfect place to relax and unwind. Truly, a one-of-a-kind apartment as no other apartment offers such a feature. The property is full of natural light and acquires high quality finishes, making it a very comfortable living space. The property comes with two underground parking spot and one storage room.
FEATURES
Private swimming pool/Jacuzzi
Storage and two parking spaces
Carefully selected, luxury materials
Top quality hard-wood flooring
Full – service German kitchen with high quality finishes
Large balconies
Security system
Solar panels
Underfloor heating
Indoors and outdoors LED lighting
Energy class A+
Full energy independence with natural gas and VRV A/C
Electric shutters
Top quality German isolation materials
Similar Properties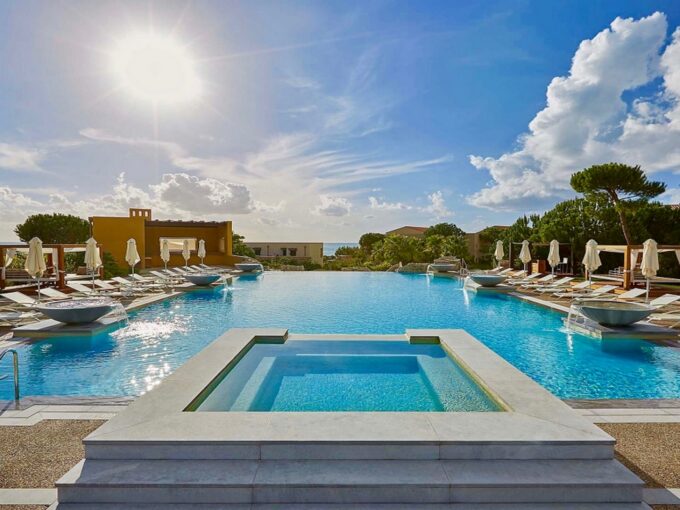 Recognized as a Top Resort in Europe by Condé Nast…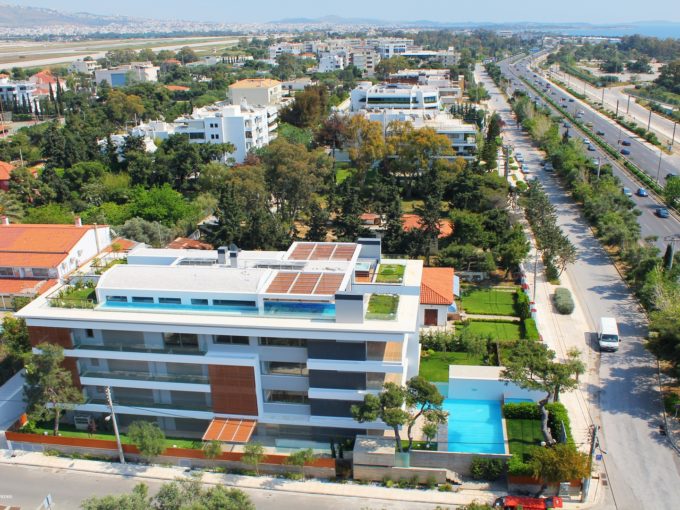 Luxury apartment is located in a modern luxury complex of…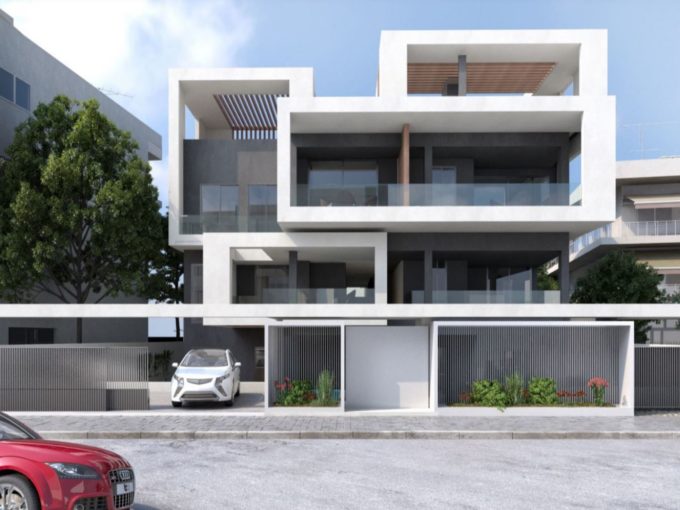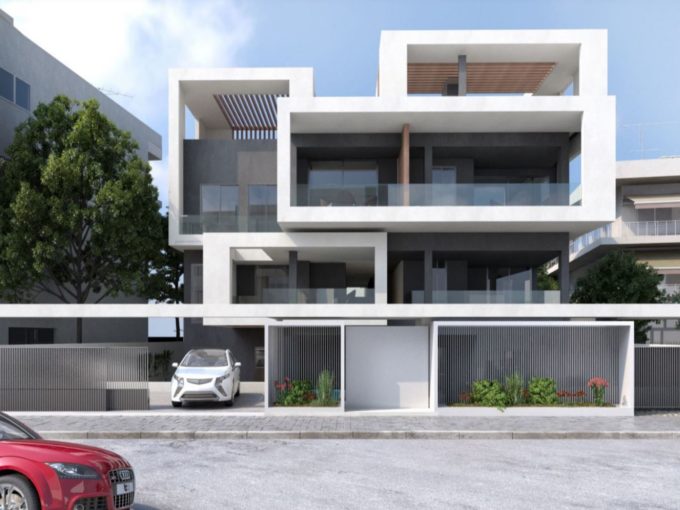 The property is located in a unique area near the…