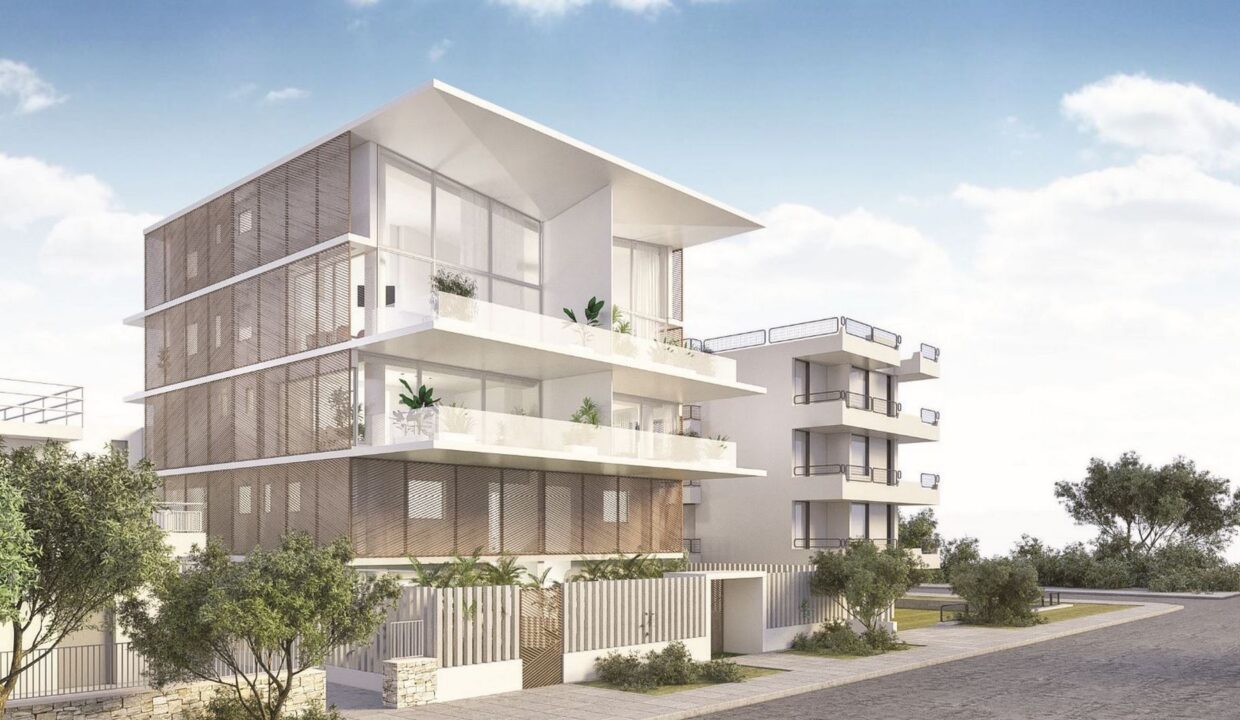 In which areas have rental prices increased by up to 50%
Rental prices have risen rapidly in our country from 2019 until the first two months of 2022, which in many areas reach even 50%.
The increases are recorded in the center of Athens, where rental prices have increased by 20% -30% on average over the above period, while in areas outside the center the corresponding increase is estimated to have been around 10% – 15%.
In particular, based on the data of the Panhellenic Network E – Real Estates, the requested rental prices in Kypseli from 2019 to 2022 increased by 16.67%, while in Pagrati by 34.62% and in Victoria Square 20.45%.
In Galatsi the rental prices of the apartments increased by 46.67%, in Kaisariani 24.53% and in Zografou by 19.57%.
In Kaminia the increases in leases from 2019 to 2022 reached 26.19%, in Aspropyrgos 14.29, in Lagonisi 36%, in Koropi 34.38% while in Paiania and Rafina 41.30% and 37.5% respectively.
In Anavyssos, property prices climbed by 39.47%, while in Oropos and Saronida by 43.18% and 33.33% respectively.
The highest increases in rents of 50% were recorded by property prices in Spata, Afidnes, Elefsina, Artemida and Koliatsou Square.
The IMF label and Eurostat data on the rapid increase in rents
The IMF noted the rapid increase in rents in our country in the summer of 2021, stating that, in 14 of the 17 developed European economies it surveyed, more than half of low-income tenants paid as rent an amount that was very close to limit of 40% of their income. In fact, our country is one of the countries where the percentage is marginally over 40%.
The new Eurostat survey for the year 2019, ranks Greece champion – 1st with a difference between European countries where tenants spend more than 50% of their income on housing costs (rent, utility bills, utilities).
In particular, according to the data, 62.1% of tenants in our country spend more than 50% of their income on housing costs, when the corresponding percentage of tenants in Romania is 29.4%, in Spain 26.2%, in Bulgaria 24.2%, in Portugal 14.5%, in Germany 10%, in France 8.6% and in Cyprus only 4.4%.
Today, according to E-Real Estates, in many cases tenants even spend an entire salary on housing.
A salary – the cost of housing for a family
As the research points out, "the above percentages refer to the year 2019, while if we include the increases of the requested rents recorded in 2020 and 2021, we understand that the problem is bigger and in many cases the tenants spend even a whole salary for housing if it is a family home 85sqm-110sqm.
Now the cost of housing has skyrocketed to very high levels due to the energy crisis, as there are cases of tenants whose utilities for the month of December 2021 even reached 210 euros with shared heating for a 85sqm house.
About 25% of the rent for rents of 800 euros / month and / or 40% of the rent if it is a rent of 500 euros / month – mainly leases before 2017 ".