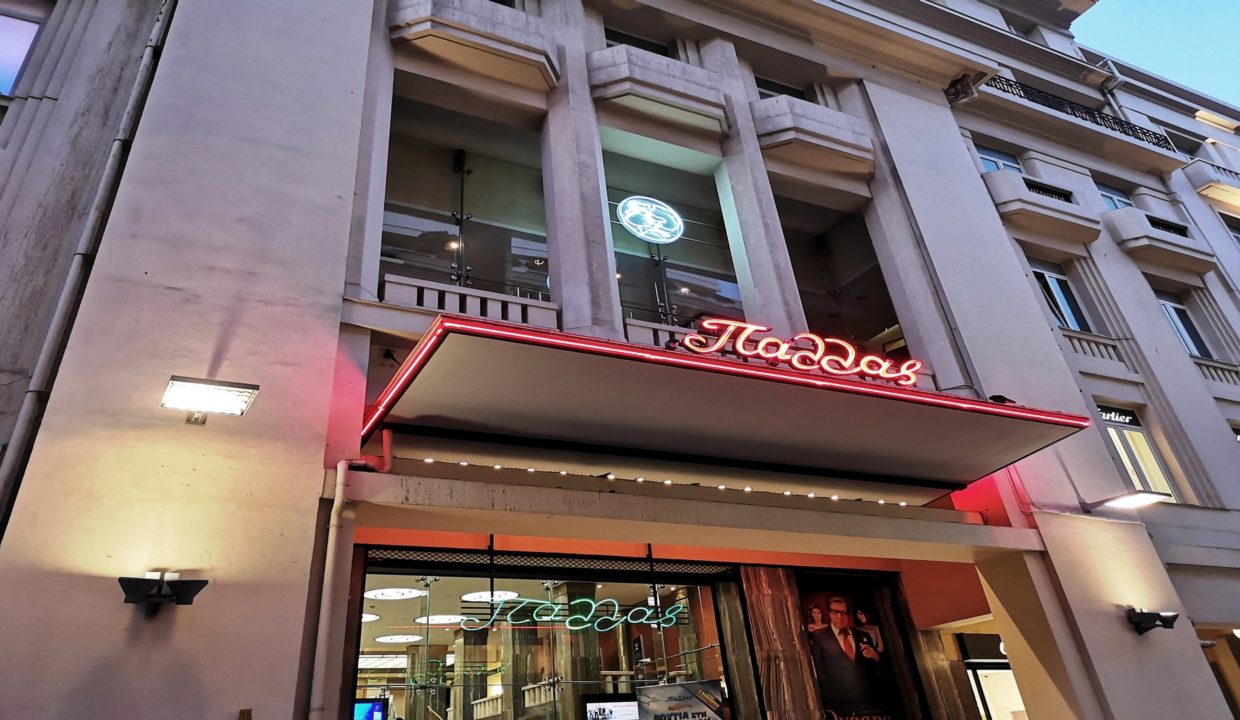 Tsakiris: Greece will become the most investment-friendly EU country
Deputy Minister for Development and Investment Yannis Tsakiris spoke at the 21st annual Capital Link investment conference in New York.
A more mature and strong Greece is recovering from the financial crisis – this was the message that Deputy Minister for Development and Investment Yannis Tsakiris delivered to American investors during his speech at the 21st annual investment conference Capital Link in New York.
"The country's message to world markets is absolutely clear and justified: we are at the beginning of a new growth cycle, and Greece, of course, is an attractive place for investment for both foreign and domestic capital. It is undeniable that the investment landscape in Greece is changing and new opportunities are constantly appearing, "said Tsakiris.
In this light, the Greek Minister noted that the Greek economy is on a growth path, leaving behind capital controls. At the same time, he emphasized that the economic climate index is higher than in 2008, and that Greece takes loans at the lowest rates. As he explained, the goal is to transform the country's development model so that it becomes more dynamic, productive and extrovert.
Citing as an example the new development law that was recently passed in Parliament, Mr. Tsakiris emphasized that this law reflects the political will of the government to make Greece the most investment-friendly country in the European Union.
"The new Development Act, recently passed by the Greek Parliament, called" Investing in Greece, "cancels existing data in the field of investment and the economy as a whole and seeks, among other things, to remove barriers to investments that are considered strategically important. The law greatly simplifies licensing procedures, environmental issues and planning, while facilitating the country's successful transition to the digital age, supporting startups and stimulating the development of business and industrial parks, "he said.
At this stage, the Deputy Minister of Development and Investment emphasized the key role that the Greek Development Bank is expected to play in trying to rebuild the Greek economy. As explained by Mr. Tsakiris, a bank restructuring plan is currently being implemented, the ultimate goal of which is to turn it into an additional "instrument of investment and development" in the government quiver.
In the energy sector, the Deputy Minister outlined a new national energy and climate plan, which was recently approved by the cabinet. According to him, by 2030, the project provides for investments of 44 billion euros in renewable energy sources, gas transmission and distribution networks and infrastructure for electric vehicles.