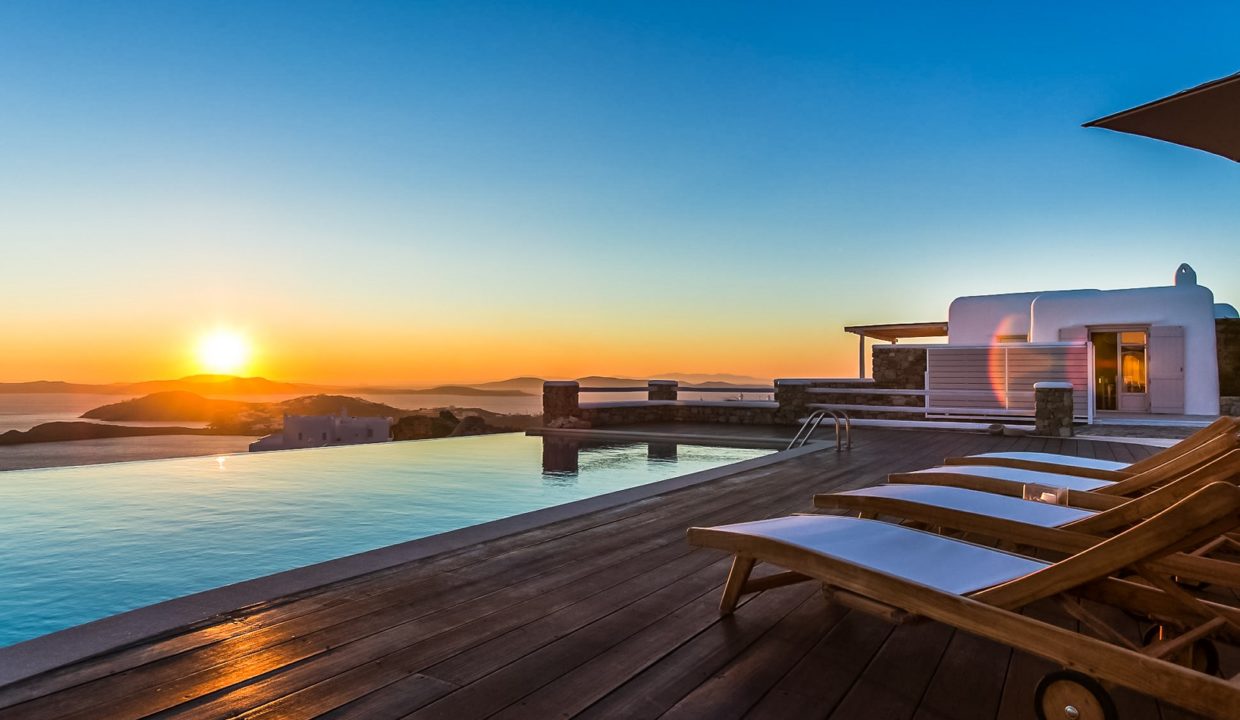 Three Greek islands were voted in the TOP 5 in Europe
Three Greek islands were voted in the TOP 5 in Europe
Three Greek islands are included in the list of  "Top 5 islands in Europe" according to a vote of readers of the American edition of the leading travel magazine "Conde Nast Traveler".
In particular, Greece took 7th place in the category "Top 20 countries" among the total number of candidates 193, and in the category "Best Islands in the World" and, in particular, in the "Top 5 European Islands" Greece grabbed the "lion's share": Mykonos took 3rd place, Paros – 4th and Crete – 5th.
According to the editors of the magazine, Mykonos "never leaves its worldwide reputation for insane entertainment, but gradually attracts more and more «pedantic» and «high-quality» visitors".
Regarding Paros, they emphasize that this is one of the lesser-known Cyclades islands, but, nevertheless, "it has an abundance of beautiful beaches, picturesque white villages and magnificent sea caves", while they pay attention to Crete, among other things that it is "the largest Greek island and one of the most outstanding, with an impeccable culture, unique landscapes, exceptional gastronomic traditions and a rare mythological history".
According to the organizers, the Reader's Choice Awards this year are the most successful in the institution's history in terms of participation, as more than 600,000 readers participated in an online survey to highlight the most popular options in 12 major categories and dozens of subcategories.