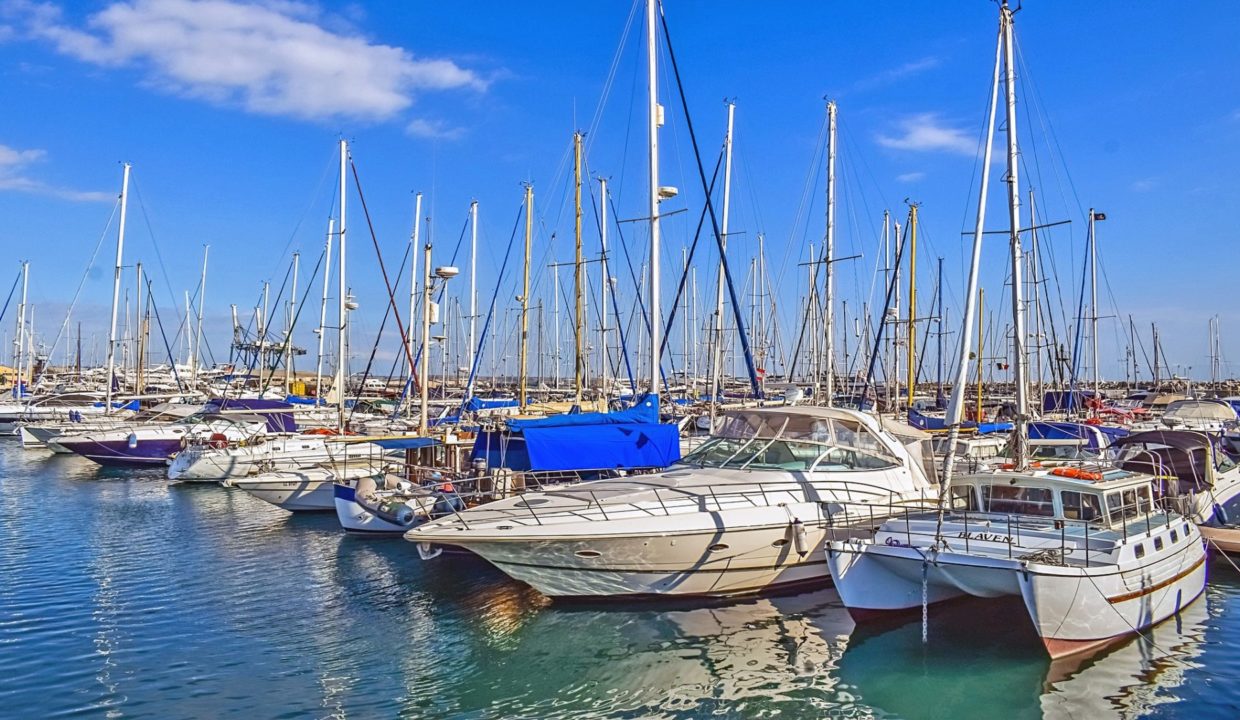 The concession of Marina Chios has been completed
The right to use passes for a special purpose company for 40 years. In its full development, it will offer 180 berths for yachts up to 25 meters in length.
The first utilization of the marina by the Hellenic Republic Asset Development Fund (HRADF) has been completed today, which will upgrade the tourist infrastructure of Chios for the benefit of the economy and its residents.
HRADF has granted the right to use and operate Chios Marina for 40 years to the special purpose company "Marina Chios SA" of the investment scheme "AVLUM ENTERPRISES COMPANY LIMITED – IOANNIS AND Elias D. TEFAS NAFPIGOPLASTIKI.A.E. AND TOURIST PREVEZAS S.A. SPECIAL PURPOSE".
It was preceded by the signature of the Ministry of Tourism and the concessionaire of the Delivery-Receipt Protocol, which handed over the use of the marina to the investor, who is its new managing body. Upon completion of this postponement, a one-off payment of 600 000 Euros was made to HRADF. The concession price is at least 6 213 615 Euros, consisting of the aforementioned lump sum and annual concession fee plus a percentage of the marina's annual revenue.
According to the announcement, the company "Marina Chios SA" is expected to implement in the next 4 years a broad investment plan aimed at modernizing the marina while upgrading the overall image of the area. In its full development, Chios Marina will offer 180 berths for yachts up to 25 meters long and up to 6900 sq.m. roofed facilities for tourism-leisure uses. Investments include the upgrading of port infrastructure, the removal of the reef at the entrance to the marina, the installation of permanent berths, bollards and turrets on board, as well as the construction of all necessary infrastructures in the land zone, with its main configuration road network and entrance, as well as parking spaces.