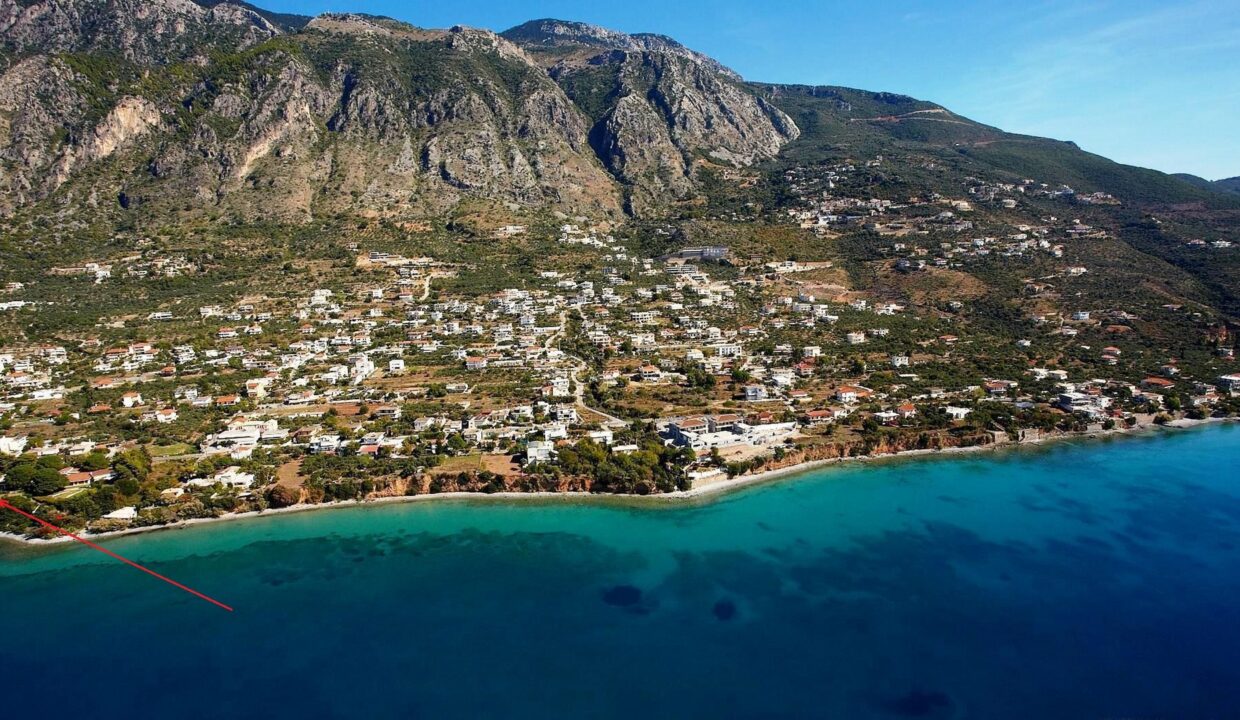 Server farm in North Attica
Sealed with seven seals the exact location of the investment project, announced earlier this week by the Prime Minister and President of Microsoft.
Destination – North Attica. There, it is likely that the first data center complex in Greece will be developed by a leading force in the international market, such as Microsoft.
The latter's executives are keeping secret the exact location of the investment, which Prime Minister Kyriakos Mitsotakis and Microsoft President Brad Smith announced earlier this week, and it seems perfectly logical.
Nobody wants to feed the expectations for real estate prices in one way or another at the present time, but in general for buying real estate in the area where the farm with servers will be located. In any case, the big rate, which will be expressed as a multiplier return on investment, is "here" and is expected to catalyze transformation – from networks and infrastructure to the daily behavior of citizens – for the entire region.
Prime Minister Kyriakos Mitsotakis himself presented a picture of the near future in the part of Attica where Microsoft decided to develop its investments: "Otherwise, three giant digital storage stations in Greece would look like a fantastic scenario. But now it is becoming a reality.
Those areas that meet Microsoft's high standards have been found in Attica. With the right energy infrastructure, strong telecommunications networks, green facilities, because, as Mr Smith rightly said, by 2025, a significant amount of the energy consumed by these data centers must come exclusively from renewable energy sources. All bureaucratic obstacles were overcome. And the ambitious plan is now entering the implementation phase. "