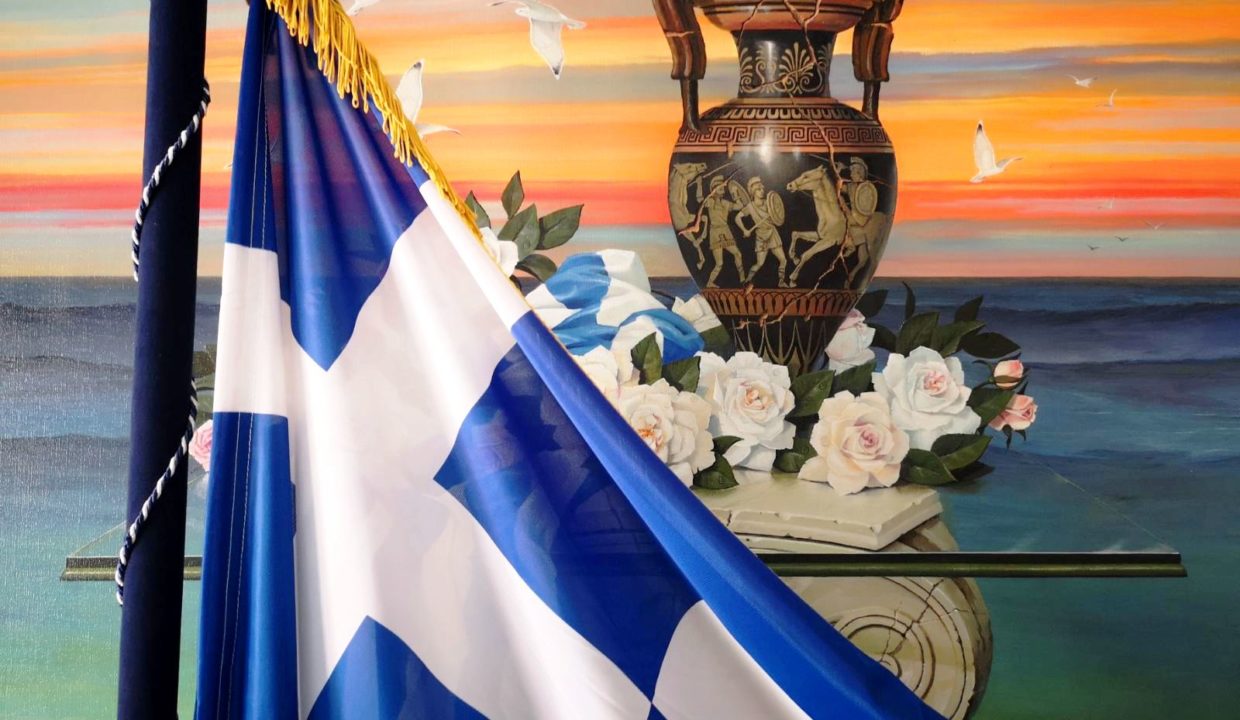 PWC: business agreements of more than 3 billion euros in the first two months
According to PriceWaterHouseCoopers, the cost of acquisitions and mergers is expected to rise significantly this year, thanks to improved trust and the economic climate.
Already during the first two months of this year, business agreements totaling more than 3 billion euros were completed or launched in the energy, tourism and real estate sectors without taking into account the privatization program with expected revenues of about 1.5 billion euros, company executives said during Presentations of the results of the annual study Acquisitions and Mergers in Greece 2019.
Forecasts on agreements of 5 billion euros
According to PwC estimates, this year the number of acquisitions and mergers in Greece will increase to 4.9 billion euros.
"2020 begins with much better prospects," said Kyriakos Andreu, partner and consultant at PwC Greece.
As he noted, "confidence has been restored, the economy is returning to the markets, optimism is being created." We are seeing good growth in 2020. Achieving high and sustainable growth is a big challenge. It is necessary to stimulate orientation towards the domestic market and competitiveness of the economy through a bold wave of reforms. "
Greek companies raised 12.1 billion euros last year
According to the study, Greek companies raised a total of 12 billion euros in 2019, of which 4.3 billion euros in acquisitions and mergers, 5 billion euros in corporate bonds, 1.2 billion euros in privatization and 1.5 billion euros in non-performing loans of Greek banks.
In acquisitions and mergers, there was a significant increase in transaction volume by 67%, reaching 85 versus 51 in 2018, and the total value increased by 0.6 billion euros.
The sectors that accounted for the highest total transaction value in 2019 were real estate (15.6%), financial services (14.1%), food and beverages (12.5%), and shipping (12%).
It is noted that transactions with minority stakes in 2019 amounted to 990 million euros, of which 40% were in real estate.
Business pivot to the bond market
2019 saw a significant shift towards capital appreciation in the Greek bond markets as a result of the steady decline in interest rates in Europe.
It should be noted that during 2019, € 5 billion was raised through outstanding corporate bonds with vouchers ranging from 0.87% to 4.25%, compared to € 635 million in 2018.
At the same time, there is an increase in the number of incoming transactions, which make up the bulk of the market, by 46% and an increase of 6.3% compared to 2018.
In contrast to 2018, when the market was driven by revenues from the shipping, energy and financial services sectors, in 2019 there was intense cross-sectoral activity without a particular industry dominating.
A dynamic year for energy, tourism and real estate
Kyriakos Andreou, Partner and Consultant, PwC Greece stated in this regard: "Greece is gradually creating its own storytelling, thereby restoring market confidence. This is reflected in the yield on the Greek 10-year bond, which fell to its lowest level since 2006. The gap between the yield on the Greek 10-year bond and the average European countries – depending on the crisis – was 0.84 at the end of 2019, from 2.68 in 2018. "
"Reducing capital expenditures stimulates investment activity, but achieving high and sustainable growth is a major challenge. It is necessary to stimulate extroversion and competitiveness of the economy through a bold wave of reforms. "