Penthouse in Glyfada, Attica
Location: Glyfada, Attica, Greece
Description
It is a marvelous two floor penthouse with stunning interiors.
On the lower level is a living and dining area, a library, kitchen and guest bathroom. On this level are also two master bedrooms with en suite bathrooms and walk-in closets. The upper level, the fifth floor, consists of an exceptionally spacious master bedroom with en suite bathroom, walk-in closets and a living room.
Penthouse has an impressive living room with a library. Its unique feature is a "floating" swimming pool suspended across the length of the living room, which combined with high ceilings and oversized floor to ceiling glass doors, makes a bold statement. When wide open, the balcony and the living room connect as one, creating a wonderful living experience, especially during the warmer months, allowing an abundance of natural light and a superb sense of openness.
The conceptual design of the building imitates a playful pebble tower that stands on seashore.
With an A+ efficiency grading, this property will appeal to the most climate conscious of buyers. Fully adjustable automated smart features such as lighting, heating, curtains, cameras and alarm are included. Of particular importance is the inclusion of 3 private parking spaces and one extra storage room in the sales package.
Finally, the construction company owns the architectural studio, thus, every single square meter can be fully redesigned and personalized. Everything you need is here.
The building is currently under construction and will be completed by November 2021.
Similar Properties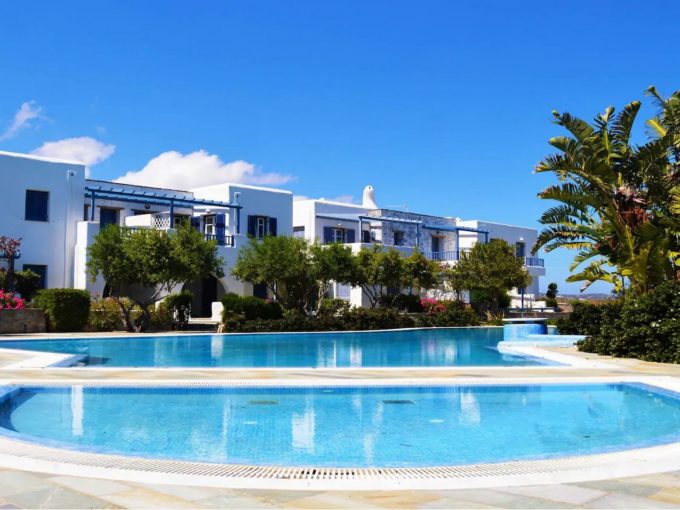 The traditional Cycladic-style complex is located in the fishing village…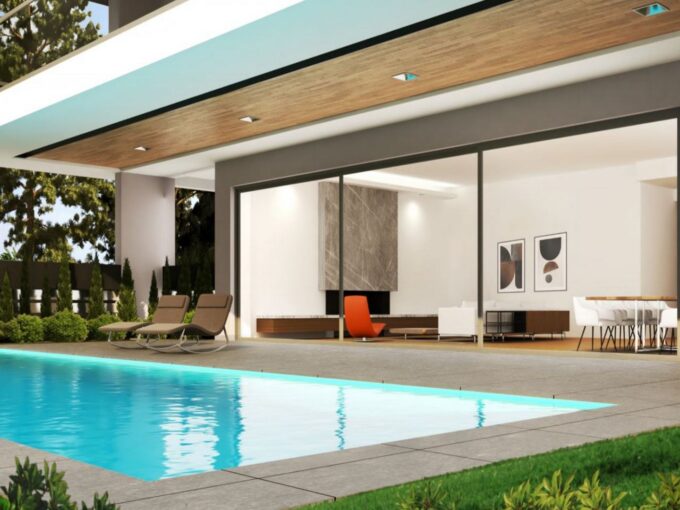 It is a unique and elegant boutique project of only…
Luxury maisonette is located in a modern luxury complex of…