Pension with apartments
Location: Emborio, Kozani, Greece
Description
The apartment pension, built in a settlement called Emborio on the outskirts of Mount Mouriki and in the idyllic area of ​​the famous Castanodassos, is an ideal holiday destination for families, groups and people who love mountains and nature.
Traditional Greek pensions are a valuable example of traditional intellectual architecture in combination with the modern amenities they offer, and are undoubtedly the most valuable part of Greece's tourist offer.
One such representative example is this pension with apartments. This property, although modern, with its traditional architecture, successfully combines stone with wood, creating comfortable independent spaces that are mentally transferred to another time.
On the main terrace, nature reveals for the better, with a view of the slopes of Mouriki, covered with dense, mixed forests of black, beech, oak and chestnut, as well as on the tiled roofs of village houses.
The pension is ideal for groups of people who love nature and mountains because of their location and, secondly, the layout of six apartments. Four apartments have two rooms, a bedroom and a living room with fireplace, which includes a fully equipped kitchen. The other two apartments have three rooms, as well as an attic for those who want to see stars from the roof windows. Another one apartment is under construction.
Equipment and interior design, consistent with traditional architectural forms, ideally meet modern needs and make a decisive contribution to creating a cozy atmosphere.
All apartments are fully furnished with taste, aesthetics and dominant materials made of wood and stone, offering great warmth and relaxation.
The bedrooms are spacious and comfortable.
The stone fireplace in each apartment warms the atmosphere even more on cold winter days and cheers you up.
Fully equipped kitchen with all necessary appliances and utensils.
From the balcony you can enjoy a unique view while looking at the green slopes of Mouriki.
Energy class – E
Similar Properties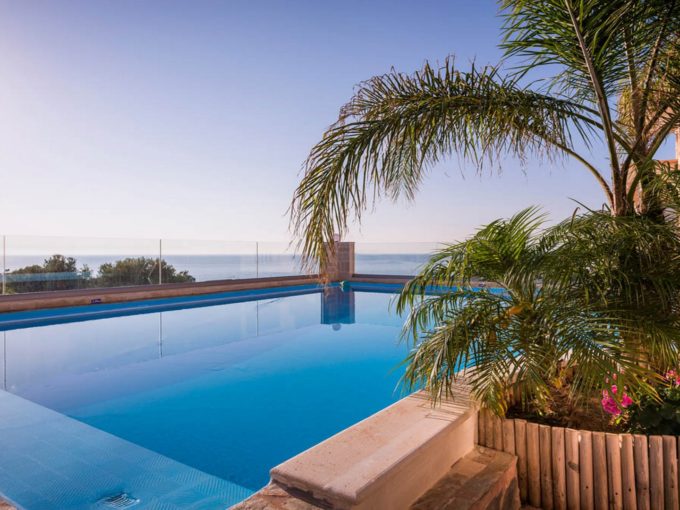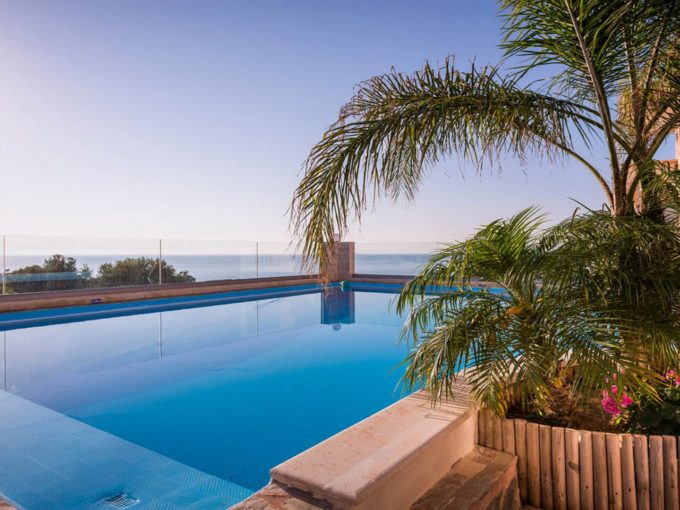 This beautifully renovated hotel offers 14 apartments from one to…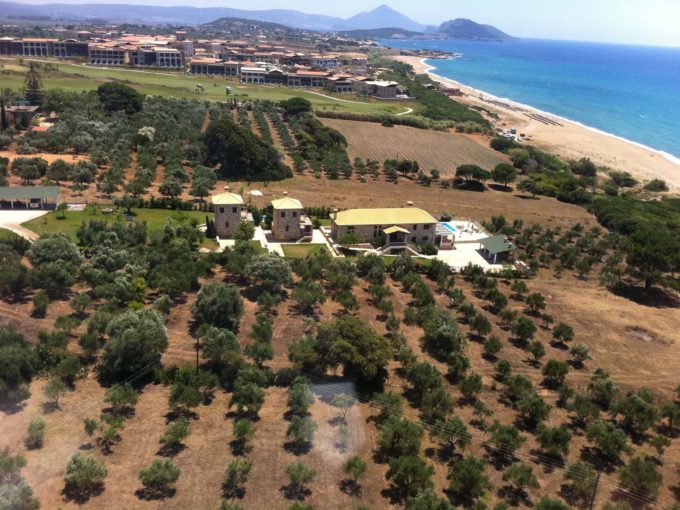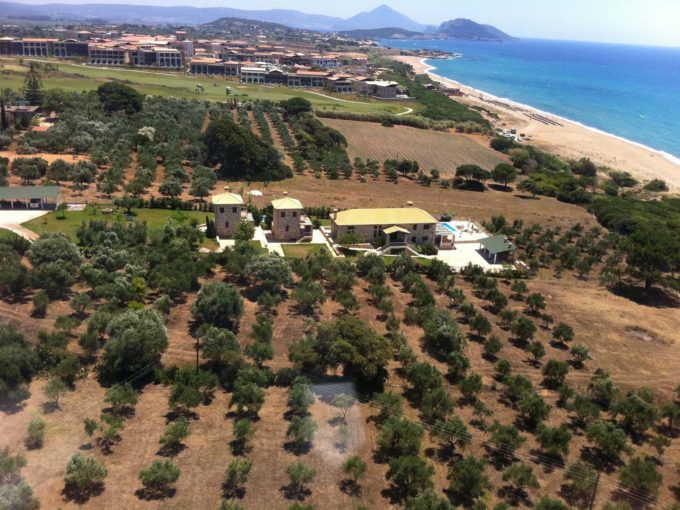 An excellent complex of four stone-made houses in a plot…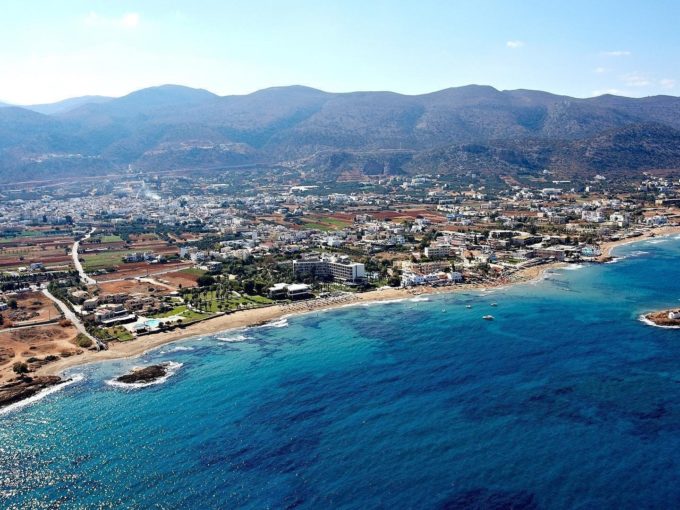 The hotel is located in a well-known resort in the…