Apartment in Athens, Attica
Location: Athens, Attica, Greece
Description
BUILDING DETAILS:
5 storeys of residences
Lobby area
Lift
Apartments
KEY FEATURES
Fully furnished apartments (upon request)
Double glazing
Energy efficient design
High thermal & acoustic insulation
Private balconies
WiFi and High speed cable internet
Fully equipped kitchens (fridge, oven, stove, dishwasher)
Energy class – B
Area – 78 sq.m
Balconies – 16 sq.m
Total area – 94 sq.m
Floor – 3
Bedrooms – 2
Bathrooms – 1
Kypseli is a neighbourhood in Athens, off Patission street, where the Archaeological museum and the big park called Pedion Areos are located. The main attraction in Kypseli is Fokoinos Negri, a pedestrian street in the heart of the area. It is a long strip of grass, trees, seating areas, fountains and statues, surrounded on both sides by cafes, restaurants and shops. It's always lively and busy, with people walking up and down, sitting around and enjoying the place. Although Kypseli is in the centre of Athens it has a unique aura. Usually there are not too many tourists around and someone can easily find some great restaurants, good bakeries, and lively local markets on Tuesdays and Thursdays.
The fact that there are a lot of little theatres in the area and some artists studios, makes it a bohemian one. The old fruit and vegetables market was saved from demolition by the lo- cal community, who use it for community events and exhibitions, as well as an organic market on Saturday mornings. There are many art noveau-ish style apartment blocks, with stylish doorways and stairways. Kypseli means 'beehive' in Greek, and it's apparently one of the most densely populated areas of the city.
Similar Properties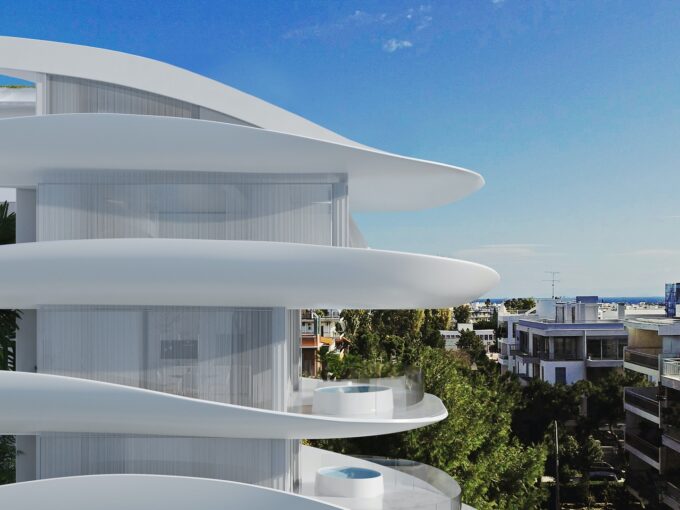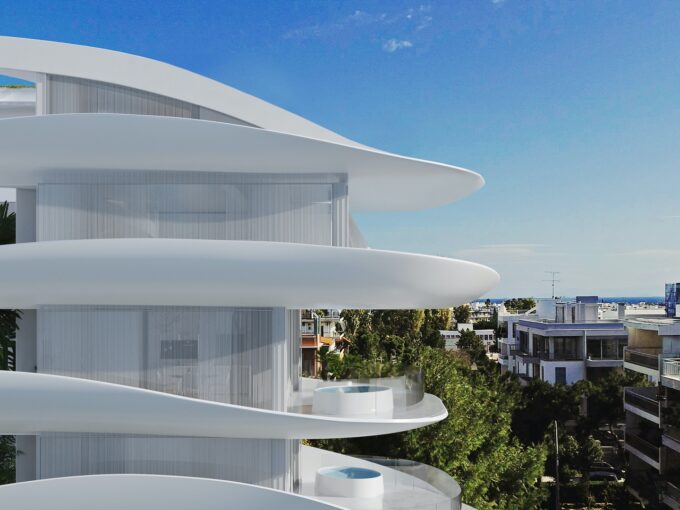 This property is the epitome of luxury city living in…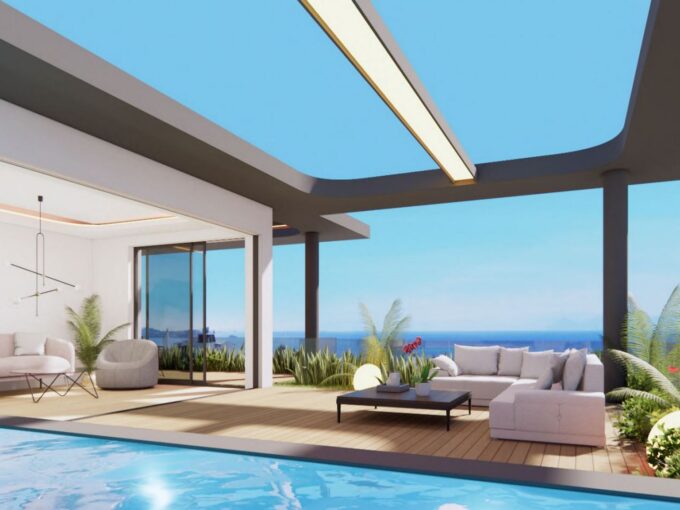 It is a boutique apartment building located in Voula, Attica.…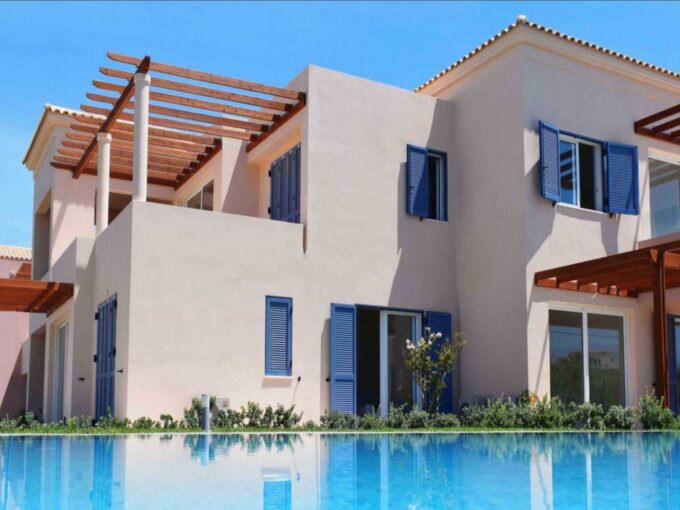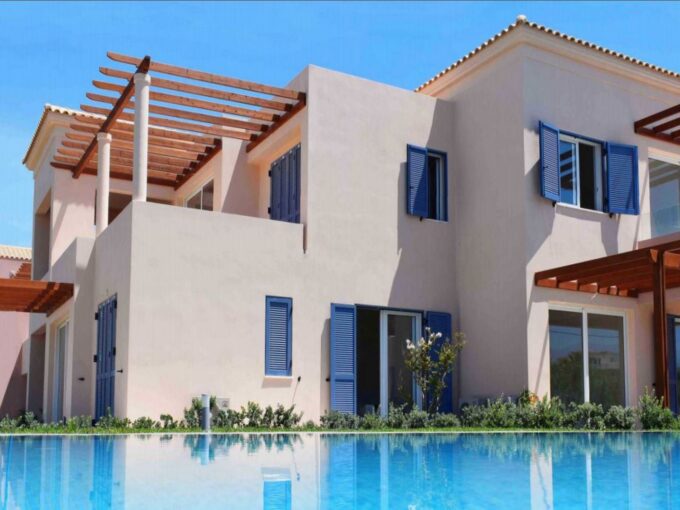 Clean cut lines, minimal design and modern colors from the…