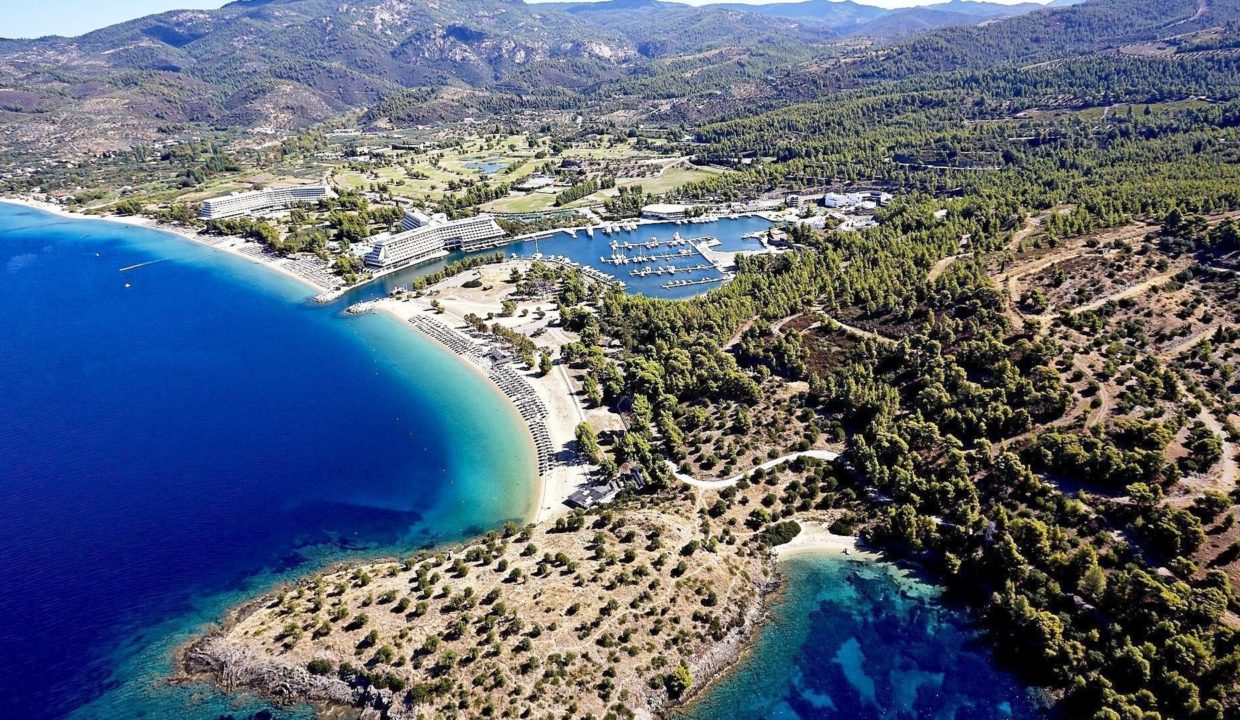 Porto Carras in the hands of Ivan Savvidis
The signatures between Belterra (Savvidis) and Technical Olympic fell. Enterprise value at 205 million euros. At 168.8 million euros, the price corresponds to the listed one. Fortress is repaid with 53.9 million euros. Under the condition of due diligence the price.
The side of Technical Olympic accepted the last offer of Ivan Savvidis, which was revealed by the column of Chameleon, putting a happy ending to the process of selling Porto Carras, which started about a year ago.
After a question from the Hellenic Capital Market Commission, Technical Olympic announced that the negotiations between the subsidiary of TO International Holdings Ltd and Belterra Investments, a company owned by Ivan Savvidis, regarding the sale of shares of Porto Aorta, have been completed.
Following the conclusion of the negotiations, a direct conclusion of the transaction is expected, which will include the sale of the shares of the companies Ktima Porto Carras SA, Porto Carras Golf SA and Porto Carras Marina SA as well as the assets of Porto Carras SA, which are linked to operation of the hotel unit.
The sale of assets of Porto Carras SA and not of all its shares held by TO International Holdings was preferred, because the construction arm of Porto Carras is excluded from the transaction.
Under the agreement, the Steggou family or other persons affiliated with the company are also committed to transferring the shares they hold to the company for sale.
Belterra will pay a total price of 205 million euros, the finalization of which is subject to the completion of extensive due diligence. The price corresponding to the Technical Olympics amounts to 168.8 million euros.
It is noted that the purchase price is reduced by the amount of 53.9 million euros paid to Fortress, as the first move to repay the interim financing concluded with the private equity fund by TO International Holding.
At the same time, the terms of the planned transaction at this stage include the conduct of extensive due diligence by the Buyer and the provision of the usual warranty statements of the Sellers, which may affect the price.