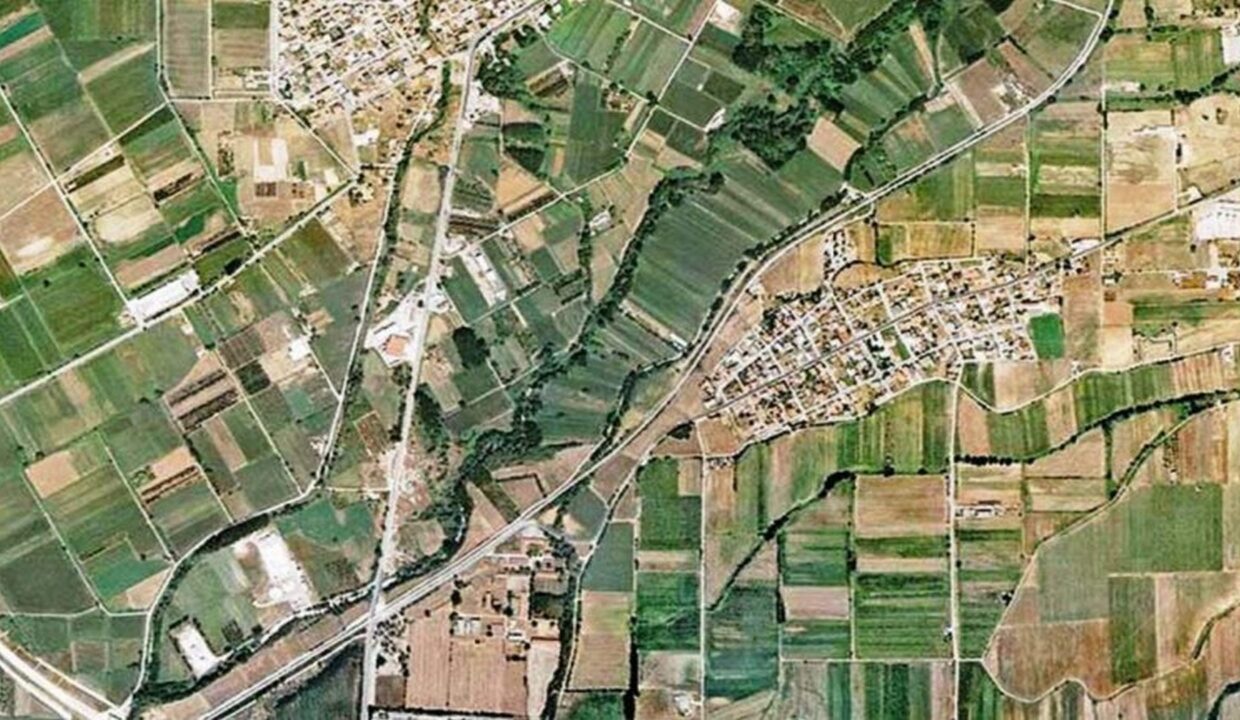 Plots out of plan: What changes in the building conditions – Amendment of Hellenic Ministry of Environment and Energy
How to adjust the maximum permissible construction for evenly spaced plots – What applies to Data centers
Amendment of the provisions of law 4759/2020 on construction in off-plan areas provides – among other things – brings an amendment submitted by the Ministry of Environment and Energy last night to Parliament, in the bill on recycling.
Specifically, "cases are added to the transitional regulations of article 40 of law 4759/2020 in order to address in particular issues of interpretation but also issues that arose during the implementation of the law and it was deemed necessary to regulate a transitional provision", as stated in the summary analysis of the consequences of the regulation.
In detail, the numerical formulas on the basis of which the maximum permissible construction for the exceptionally even plots is calculated, are adjusted as follows:
-For plots of 2,000 sq.m the maximum allowed construction for a house can not exceed 186 sq.m.
-For plots of 1,200 sq.m and up to 2000 sq.m the allowed construction is limited to 136 sq.m.
-For plots from 750 sq.m up to 1,200 sq.m the building is set at 86 sq.m.
Data centers and logistics
In addition, the building conditions are modified (deviation in terms of building height, maximum coverage rate, lateral distances of the building from the boundaries of the field, as appropriate) of specific structures and facilities (supply chain facilities, Data Centers – Data Centers) in plots that are located outside city plans, outside the boundaries of legally existing settlements before 1923, which lack a road plan, and outside areas where land uses, conditions and building restrictions have been defined, as specifically defined.
Especially for the building conditions of Data Centers, a building factor of 0.8 is set, the maximum coverage rate is 60% and the maximum operating volume is 4.5.
Fee for building permits
Elsewhere, the amendment redefines the fee charged for building permits in off-plan areas, which lack a road plan and in which land uses, conditions and building restrictions have been defined based on General Urban Plan (GUP), Open City Spatial and Housing Organization Plan (OCSaHOP), Housing control zone (HCZ). This fee is set at 5% of the contractual budget of the project or 5 per thousand in case a detailed budget is used.
The fee is paid to the Green Fund for the financing of actions in off-plan areas due to environmental burden and limits are set, a minimum of 250 euros and a maximum of 5,000 euros.