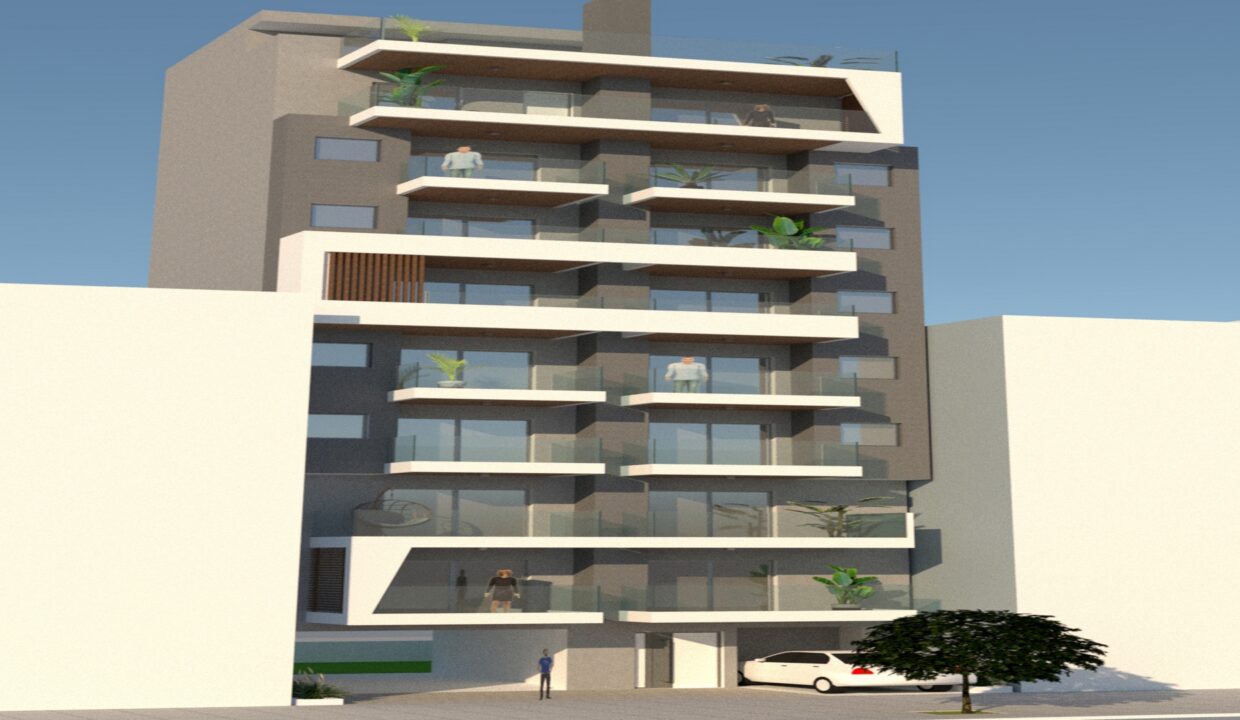 Piraeus Bank: Rise in the real estate market until 2027
The course of the real estate market during 2020 came as a surprise to even the most optimistic economic analyst, as in a year of recession, where GDP shrank by 8%, residential real estate prices rose by 4.3% and commercial real estate prices by 1.2%. However, as the Piraeus Bank Analysis Department explains, the reasons for this "disconnection" between macroeconomic data and real estate prices are obvious. After the initial shock of the pandemic spread and the first wave of social alienation, the majority of interested buyers and investors realized that the Covid-19 pandemic would be temporary and economic activity would return to pre-covid levels.
According to Piraeus' analysis, as stock market analysts in equity valuation models began to use the expected earnings of 2021 instead of the profitability of 2020, so in a similar way, and investors in the real estate market, bypassed the fall in disposable income (households) and profitability (businesses) of 2020 and continued to value the real estate market as a function of the long-term prospects of the Greek economy.
This approach had three direct implications:
First, real estate prices continued to rise in 2020 despite the unprecedented economic downturn supported by the positive long-term outlook of the Greek economy, as well as administrative decisions such as the "golden visa" and other tax incentives aimed at becoming Greek real estate market attractive to the international investment public.
Second, the combined effect of the positive macroeconomic environment and the low starting point (given that property prices have fallen by more than 44% in the last decade) has resulted in real estate prices (residential and commercial) being able to continue to rise in the short term. by 6%. In the long run, we forecast a growth rate of about 3% in both categories of real estate, along with the nominal growth rate of the Greek economy.
Third, the combination of declining disposable income and profitability and rising real estate prices means that, at least temporarily, until we return to growth, real estate valuation rates are rising.
Therefore, according to Piraeus' analysis, starting from a very low level, the Greek real estate market may continue to grow alongside a very strong economy for a number of years. If our forecasts for both the Greek economy and the real estate market turn out to be correct, the real estate market will converge with equilibrium or "fair valuation" levels by 2027.