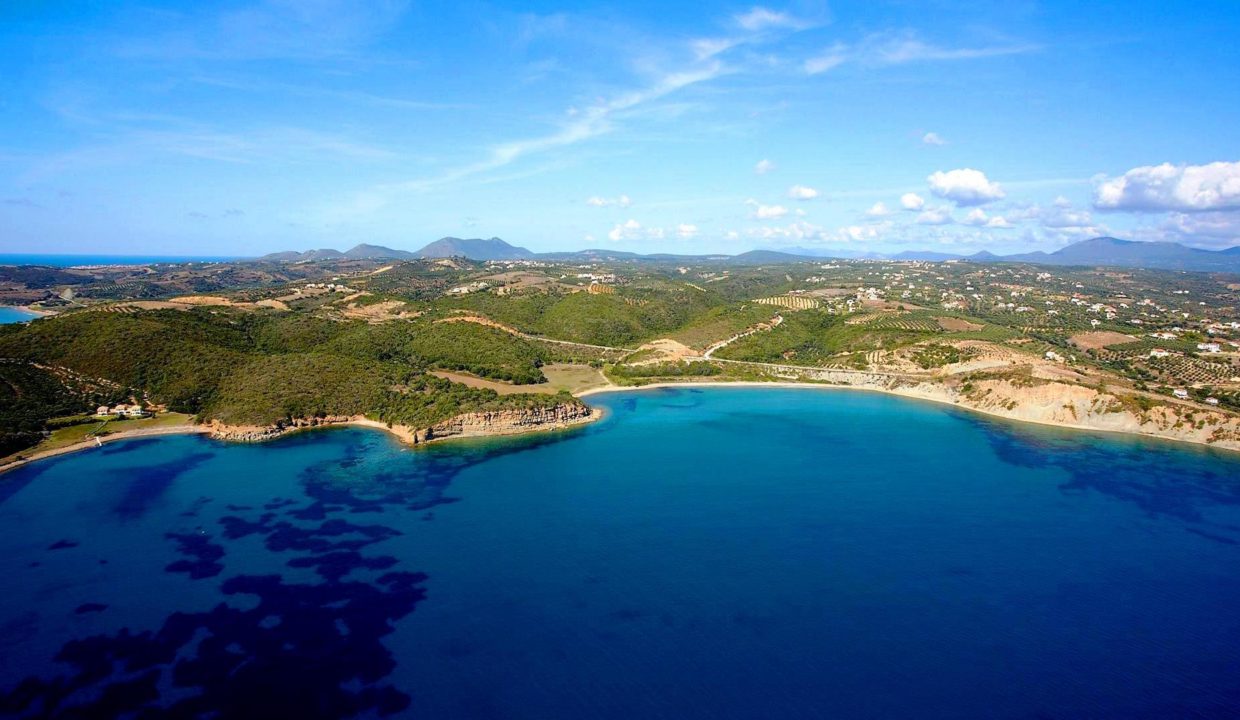 New support measures in the amount of $ 2.6 billion coming from the European Commission and ESM
The first assets are coming with the "seal" of the EU to finance support measures. Signals from budget revenues are troubling. In the work of new measures by financial staff. Where an accent is expected.
The Ministry of Finance expects an infusion of liquidity in the amount of more than 2.6 billion euros in July with the advent of the first funds with the EU stamp.
As you know, so far not a single euro has been allocated from the general resources to finance the measures taken by the Greek government in the context of combating the consequences of the pandemic.
The measures are financed from the state budget, widely used, as well as from the so-called "airbag", which is supplemented by bond issues and an increase in the volume of interest-bearing bills.
The funds that are expected in July are mainly (more than 2 billion euros) come from the NSRF, which the EU redirects to Covid measures. They are also complemented by successful "exams" in Greece in the context of the sixth evaluation after the memorandum, which paved the way for a "contribution" of 748 million euros, of which 644 million euros is the profit from Greek bonds.
With the cash available for another "sigh", the government's work in July is much easier, as budget revenues will be hit hard at the same time.
In the second half of June, the picture of tourism income was disappointing, according to reports, tax revenues from this source fell below 5% of last year's income. "Cashier" will be calculated in the next few days, and announcements are expected in mid-July, although competent sources continue to estimate that the "worst" indicators were recorded in May (-33.5% in tax revenues).
This month, financiers are planning a new set of measures, this time paying more attention to tourism, based on the development of events. Payments for the second round of refundable advance payments are expected within a month (approximately 100,000 beneficiaries will receive EUR 1 billion in aid), as well as announcements regarding a one-time advance tax reduction for enterprises with a significant turnover (zero down payment in case of losses).
At the same time, a new repayment advance cycle is launched, based on data on June and July turnovers, as well as corrective interventions in the Co-Collaboration program, which is below expectations, attracting a limited number of employers.
According to the official representative of the government, Stelios Petsas, lifting within the framework of "Co-cooperation" can be carried out either by increasing the time that the program will cover employees, or by more significant incentives for insurance premiums, that is, subsidies from the state.