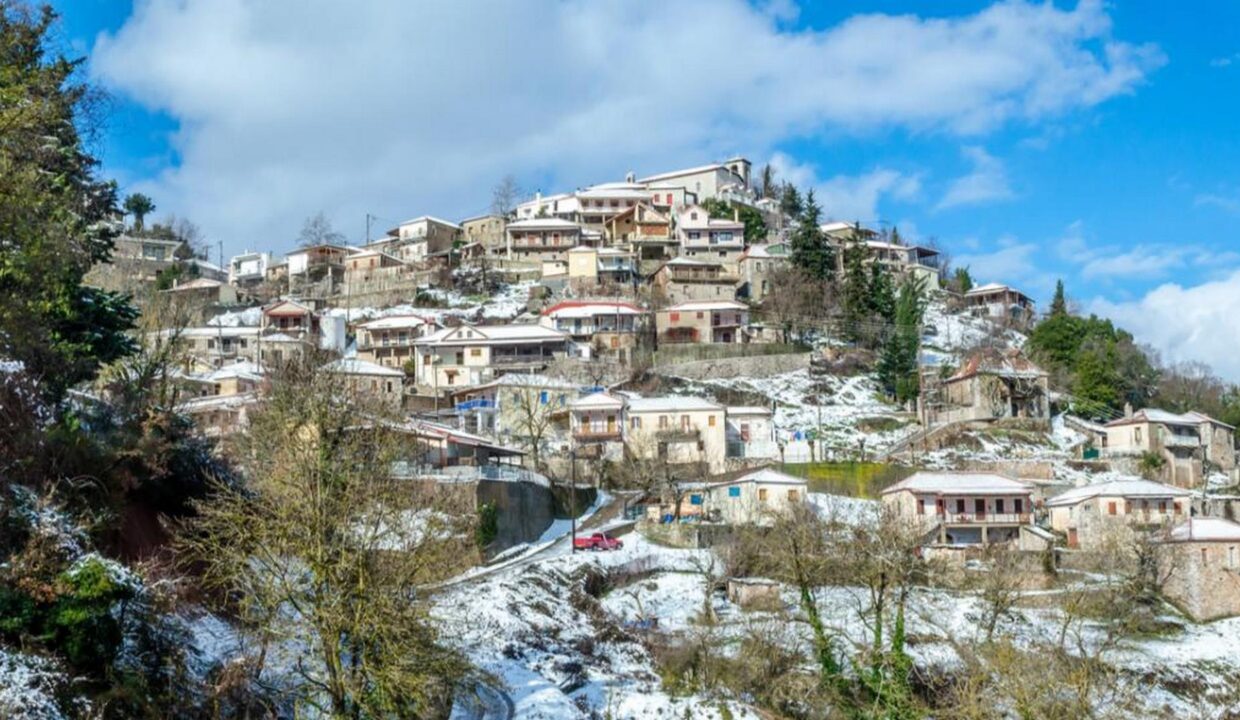 Property in Greece is on the rise
The Greek real estate market has entered a growth trajectory in recent years after a ten-year period of significant contraction both in terms of activity and in terms of prices and value, said Mr. Yiannis Ganos, CEO of Alpha Real Estate Management and Investments, at Fin Forum 2022. He explained that rising prices and falling yields are signs that the real estate market remains fairly competitive, stressing that there is room for further growth given credit expansion, increased mortgages and liquidity.
Trend
With regard to the opportunities provided to financial institutions, he referred to three axes: increasing the volume of transactions with real estate (Real Estate Owned – REO), the consolidation of balance sheets from non-core assets and the increase in income that can currently be received from the operation of real estate.
Regarding the initiatives that banks should take regarding real estate development, Mr. Ganos referred to the rationalization of real estate portfolios through increased sales of privately owned real estate (REO). In addition, he pointed to the already observed acceleration in transactions for the sale of significant portfolios, which is confirmed by the corresponding actions of Alfa-Bank.
Leasing
Asked by the Capital.gr coordinator about institutional changes in leasing, which now covers the purchase of housing by individuals, the CEO of Alpha Real Estate Management and Investments noted that "any financial product brings additional liquidity to the market and provides "More options are very beneficial for the real estate industry ", he said, noting that "consumers now seem to be ready to use a financial instrument to buy a house, compared to previous years of crisis."
Skyline project
Mr. Ganos also mentioned the Alpha Bank Skyline project, which "involves the creation of a real estate investment platform to attract a strategic partner for the development of investments in the Greek real estate market and includes a real estate portfolio of more than 500 million euros as part of the strategic choice of the Group Alfa Bank to make the best use of its real estate portfolio."