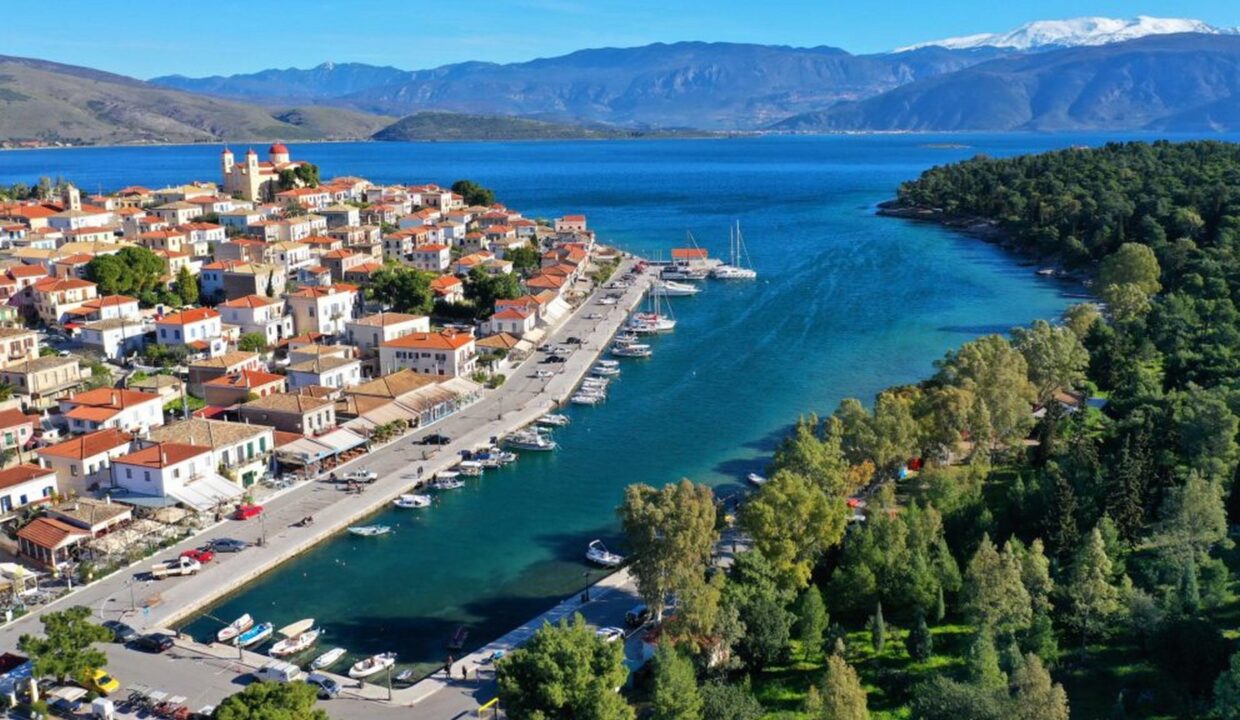 Real Estate: Strong Recovery Expected After Pandemic
Why experts predict a rise in prices and demand for the next day, and what real estate will be in demand in the first place
After the end of the pandemic, Greeks are expected to look for new houses, larger and more modern, which will trigger a new wave of growth in demand in the real estate market. The move to telecommuting, which is currently gaining momentum, increased deposits, new household needs and a projected recovery in mortgages are estimated to lead to a dynamic recovery in the domestic housing market, which has been the engine of growth for the Greek economy for decades. The growing demand from foreign investors is expected to spur demand, which is willing to take advantage of the benefits offered by the Golden Visa program, increasing property prices.
The average selling price is expected to rise in accordance with the "law of supply and demand." Already according to the Bank of Greece, in the fourth quarter of 2020, apartment prices (in nominal terms) increased by an average of 2.6% compared to the corresponding quarter of 2019, while for the whole of 2020, the average annual rise in apartment prices increased by 4. 2% compared to 7.2% growth in 2019.
Big and small construction companies have already started preparing for tomorrow, implementing important housing projects in different parts of the country, not just in Attica. Leading real estate agents say there is a positive momentum after a decade of investment drought.
The huge changes that the health crisis is bringing to the daily lives of citizens play a catalytic role. Real estate experts believe that many families who currently live in areas of up to 100 sq. M. will seek to acquire larger, more modern apartments in order to improve their quality of life, as well as to meet the need for remote work, which is estimated to continue after the end of the coronavirus.
Mortgage
The optimism emanating from the housing market is also associated with the prospect of mortgage loan repayments. It is assumed that after a long period of winding down, Greek banks, after sufficient recapitalization, will begin to finance housing acquisitions more systematically.
Deposits
At the same time, the growth in bank deposits seen during the pandemic is expected to play an important role. From February 2020 to the corresponding month of this year, household and corporate bank deposits increased by € 20 billion (11 billion households), some of which is estimated to be channeled into the economy to buy homes on the next day of the pandemic.