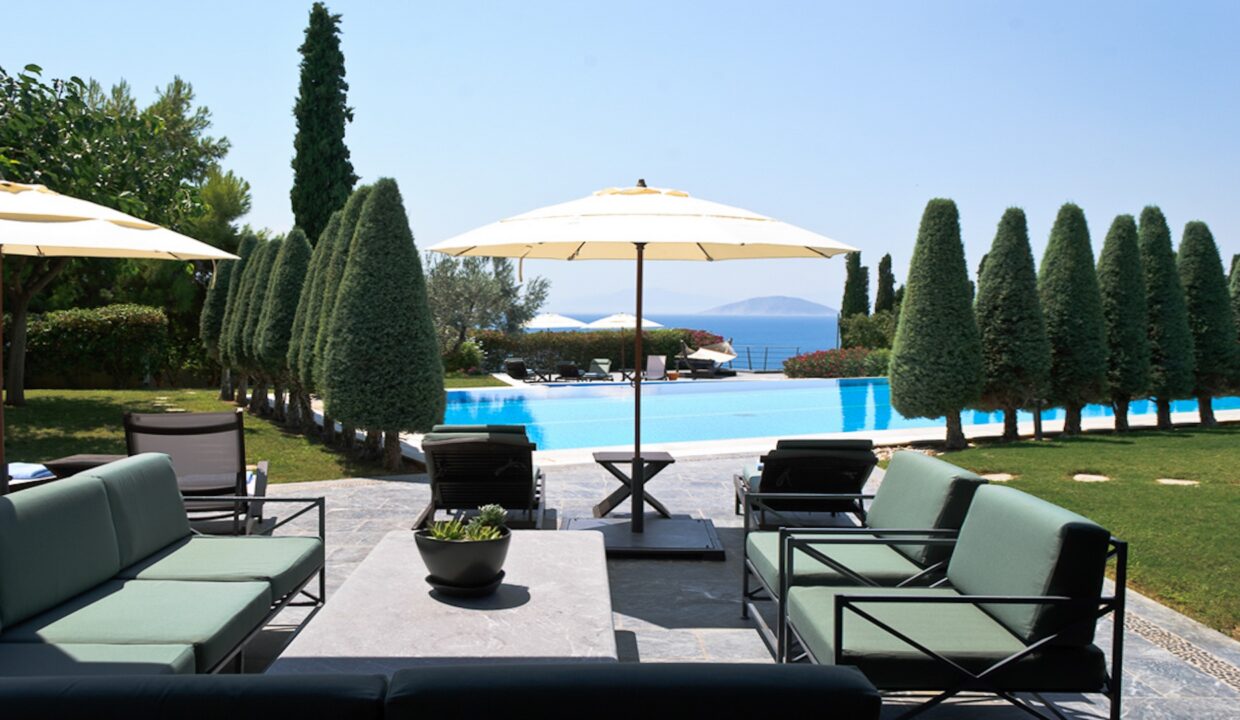 Real estate: foreigners come to Greece to buy a country house – "They feel safe," writes the foreign press
According to a property management company, "Greece is among the most popular searches along with Spain, France, Portugal and Italy."
After relaxation of travel restrictions due to coronavirus in many European countries, the interest of foreigners in buying a house in Greece increased sharply.
Thus, the demand for a house in Greece has recently increased by 200% only in the UK, which, according to a report published in Deutsche Welle, "became the largest real estate market in the last decade" during the coronavirus period.
According to property management company Rightmove, "Greece is in the top of the search along with Spain, France, Portugal and Italy."
"The interest was so great that since the day the British government announced its new travel rules at the end of June, more than 1 million search queries were recorded," the statement said.
According to Rightmove, the general interest in real estate in the five above-mentioned countries increased by 340% compared with the figures for mid-June.
Germans, French, Austrians and Swiss have recently shown similar interest.
According to unofficial data, only the Germans increased their investment in real estate in Greece by 50%, choosing areas in the Peloponnese and villas on islands such as Amorgos, Crete, Corfu and Karpathos.
As noted in the report, "the driving force behind the" explosion "of the acquisition of suburban real estate in Greece by foreigners is the country's relative success in combating the epidemic of coronavirus.
"People feel safer here. And they want to keep this safety under the sun, "said a Chestertons spokesman.