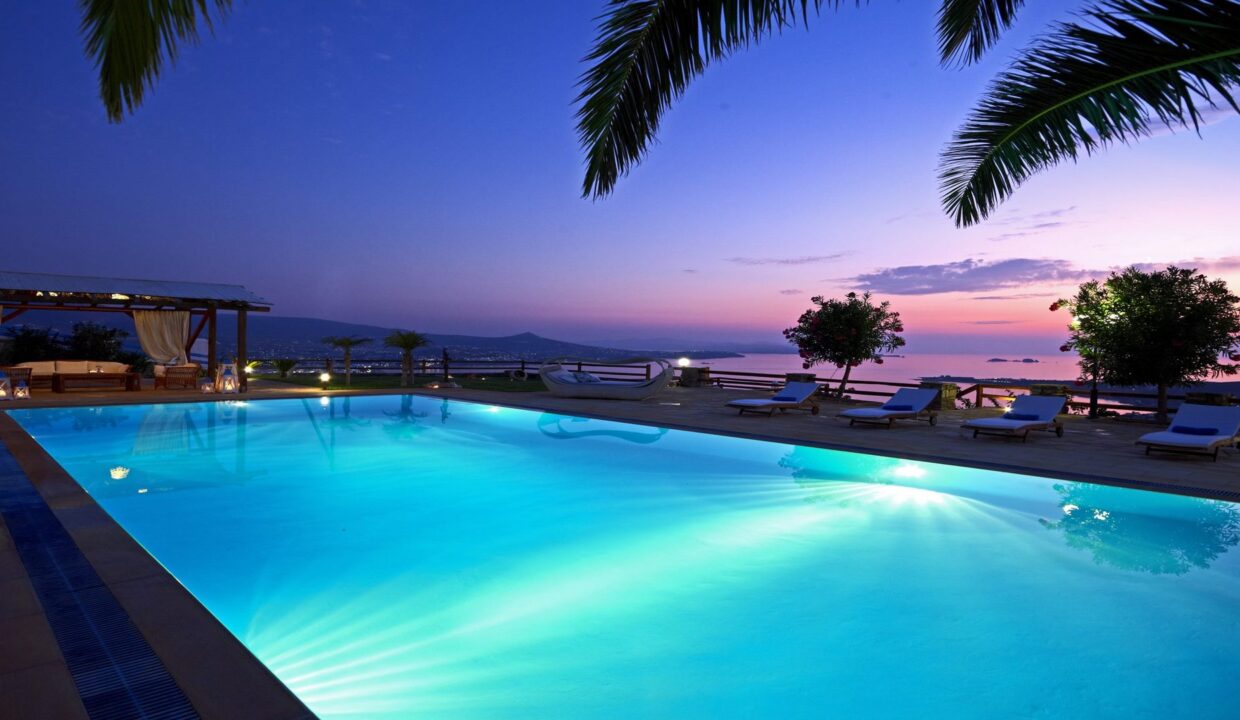 Loutraki Casino joins the Comer group
The Loutraki Casino share transfer agreement was signed last night. Information about the price and huge debts of the company. What the completion of the transaction will depend on.
After nearly a year and a half of tough negotiations between the Israeli shareholders of Loutraki Casino, Mr. Bublil and Gigal Zilha, an agreement was signed last night to transfer it to the Comer group at a nominal price.
The agreement, which required tough negotiations and bidding until the last minute, provides that the Comer Irish will acquire 81% of Club Hotel Loutraki (the remaining 19% is owned by Sciens).
Club Hotel Loutraki with 84% participates in the consortium "TOURISTIKI LOUTRAKIOU SA" Ο.Τ.Α. – LOUTRAKI SA – KLAMB OTEL LOUTRAKI KAZINO TOURIST AND HOTEL ENTERPRISES ", which in partnership with the municipality of Loutraki (owns the remaining 16%) operates the Loutraki Casino.
The fate of Loutraki casino will depend on the speed with which it will be transformed into a new form of casino (EKAZ), prescribed by law. EKAZ has a more favorable tax regime compared to other casino activities. However, the multi-month delayed transfer did not allow the process to continue, and the deadline for filing applications expires July 31. Both Loutraki casinos and some other casinos requested to extend it at least until the end of the year.
In order for the process to continue, in addition to transforming the current consortium into a joint-stock company, Casino Loutraki must also pay debts of several million euros (about 30 million) to the population. The casino's plan to repay obligations through compensation that it will receive from the state (based on a decision of the Tripoli Administrative Court of Appeal, on the basis of which the casino is entitled to compensation in the amount of about 44 million euros), was canceled after a recent negative decision by its Council of State.
Thus, the consolidation plan of Loutraki Casino will be decided in the coming weeks after the financial closure of the transaction.