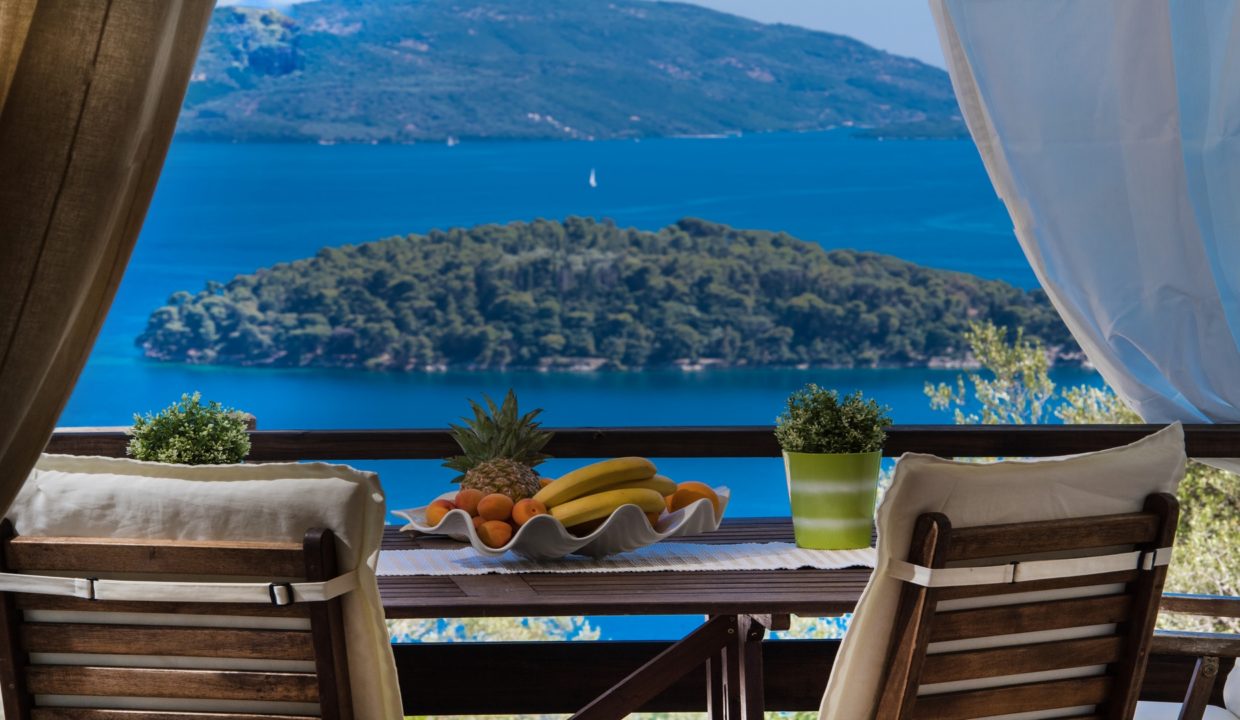 Coronavirus: a gradual return to the natural course of life. Health passport for tourists
Government and entrepreneurs are looking for a "golden mean" for the tourist season
This year's summer season for tourism is becoming an insoluble mystery, since everything will develop in the shadow of the coronavirus.
At the weekend, Greek Prime Minister Kyriakos Mitsotakis will develop a final plan for the transition to the next day, which is expected to be presented to citizens in a new television address at the beginning of next week, most likely on Monday, April 27.
At the same time, the preconditions under which Greece will safely open its borders to international tourism represent a headache. Nevertheless, a big bet on the development of the tourist year is placed on the safe entry and exit of tourists to Greece, and for this reason the "health passport" is being promoted.
Mr. Nikos Sipsas, a professor of the Department of Infectious Diseases at the University of Athens and a member of the Scientific Commission of the Ministry of Health for Coronavirus, praised the possibility of creating a "health passport".
In particular, he noted that "with the help of mass testing, which can be easily and quickly performed, we certainly can make this a condition for tourists, as well as for Greek citizens, so that they can work safely. In no case violating the law on personal data. A tool to make tourism safe. "
Government and entrepreneurs are looking for a "golden mean" for the tourist season. The tourist season, according to the scenario of the ministry, is estimated at three months, that is, from July to September, a period that can be part of the package for tourist income this year.
What is a health passport?
There are ongoing consultations in the EU so that every citizen of Europe who wants to leave is given a test for the detection of coronavirus.
Beaches and Hotels
According to information, in early June, the Greeks will be able to swim for the first time in the sea and take sunbaths on the beaches, be sure to maintain a safe distance and avoid crowding.
Hotels are expected to open their doors in June. This discovery will take place in two stages. First, hotels that operate year-round will open, the most likely date is the 15th of the month, while July 1 will be followed by the opening of seasonal hotels and tourist apartments.