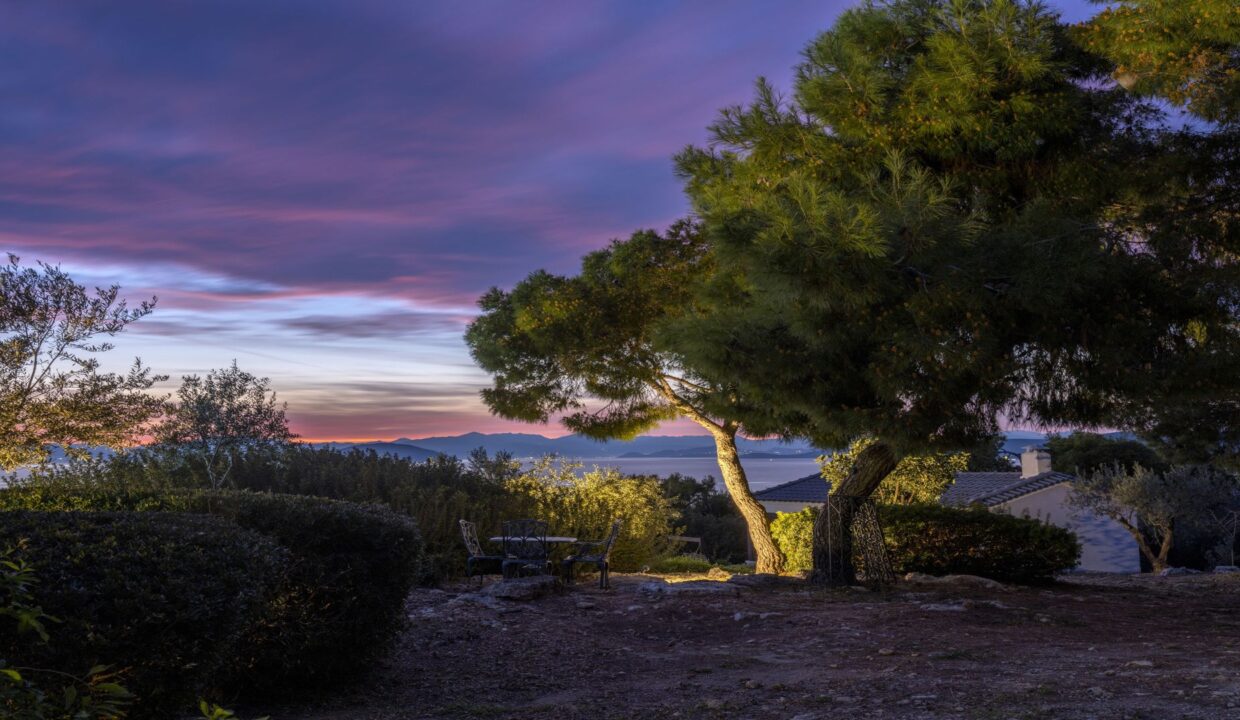 Big investments are coming. New jobs will be created
The government commission approved a plan for equitable development and the transition of lignite territories to delignification, said S. Petsas, a government spokesman.
The delignification plan was at the center of another detailed report by a government spokesman, who stressed that "despite the unfavorable situation, despite the external challenges faced by our country, the government continues to intensively work to reform and fulfill its obligations," stressed today the official representative of the government S. Petsas.
A government commission approved a plan for the equitable development and transfer of brown coal sites for delignification.
The master plan will be up for public comment next week and will be submitted to the Commission at the end of the year.
The master plan is based on 16 major investments that will directly or indirectly create thousands of jobs that will cover those lost due to the disappearance of the brown coal factories, Petsas said.
These investments concern:
1. Creation of photovoltaic parks in Western Macedonia.
2. Development of photovoltaic parks in the metropolis.
3. Immediate start of construction of the photovoltaic park ELPE in Kozani.
4. Installations for the production of green hydrogen in Western Macedonia.
5. Installations of energy storage in Western Macedonia.
6. Creation of a model pharmaceutical industry in Megapolis.
7. Development of an intelligent hydroponic plant in West Macedonia.
8. Development of smart hydroponics in the Metropolis.
9. Electricity industrial park in Western Macedonia.
10. Ecosystems of wine tourism, corresponding to the standards of Northern Italy, in Western Macedonia.
11. Fields of Energy Research and Technology in Western Macedonia with the University of Western Macedonia as the executive body.
12. A state-of-the-art physical rehabilitation clinic in Western Macedonia.
13. The theme park for amusement and education in the Metropolis.
14. Installations for the utilization of residual energy in Western Macedonia.
15. Biomass Processing Center in West Macedonia
16. Business park in the metropolis.
It is emphasized that in order to attract investment in the field of brown coal, the government is working on a network of incentives, such as tax breaks, exemptions from contributions, and loans with government guarantees.
The total amount of financing for this project will be allocated from Community and national resources, from the Juncker Foundation and the European Investment Bank and will reach 5,055 billion euros. "