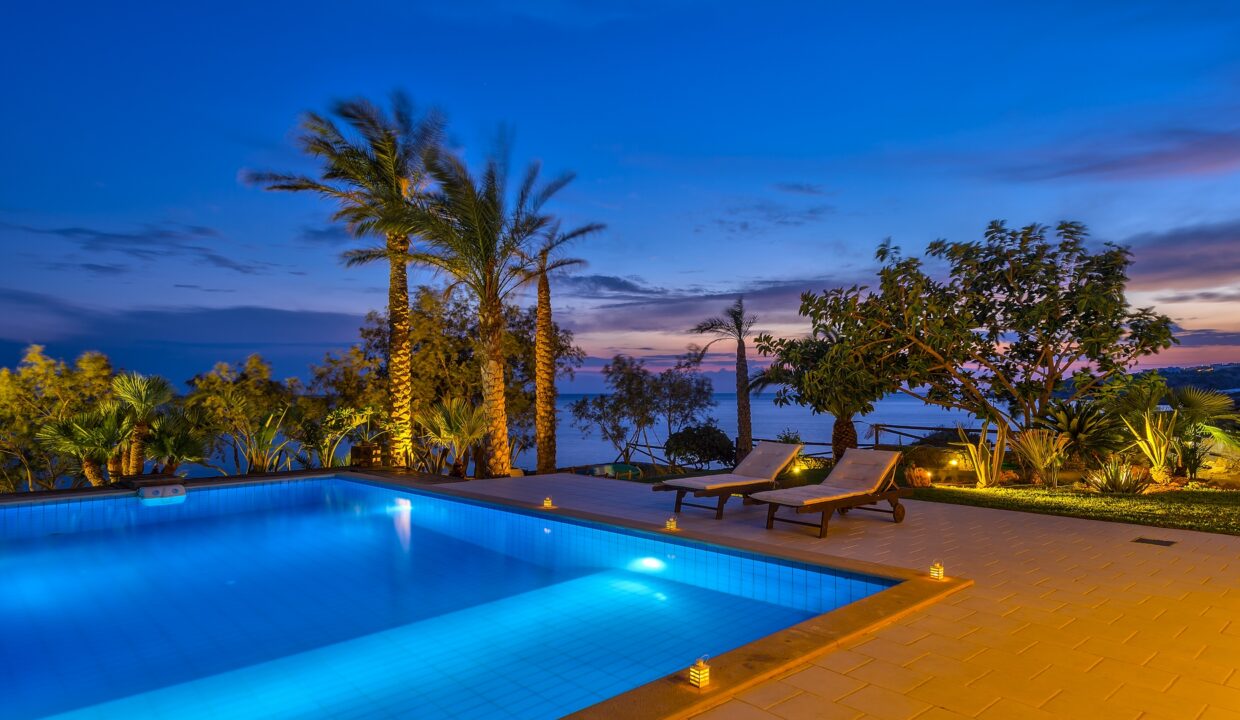 Apple Leisure Group takes over the management of three hotels in Greece.
These are its first three European hotels outside Spain and are located in Crete, Corfu and Zakynthos with a total of 845 rooms. The company already operates 19 hotels in Spain.
Apple Leisure Group (ALG), an American group with a leading position in the global travel firm, is expanding its European presence outside of Spain by taking over the management of three hotels in Greece owned by Hotel Investment Partners (HIP), a leading hotelier in Southern Europe. Thanks to this agreement, Greece becomes the second European market for the company, which since 2019 has brought together 19 hotels in Spain, which stretch across the Balearic and Canary Islands.
Three new hotels in Crete, Corfu and Zakynthos will be operated by AMResorts, ALG's brand management company, and are located in privileged seaside locations. They have a total of 845 rooms and will operate under the name Dreams Resorts & Spas in Crete and Corfu and under the name Alua Hotels & Resorts in Zakynthos.
The company's new five-star hotel in Crete will be called Dreams Crete and will have 357 rooms in a prime location on Maleme Beach. The hotel in Corfu, which will also be a five-star hotel, will be called Dreams Corcyra and will offer 327 rooms. Finally, the one in Zakynthos, will be called Alua Soul Plagos Beach, will be a 4 star and will have 161 rooms.
The three hotels, which will be refurbished by HIP to match the level and amenities of AMResorts, will operate under their new names in the summer of 2022. Dreams Hotels will offer an exclusive ALG Unlimited Suite hotel package with unlimited access to gourmet restaurants with high quality drinks, front desk services and a daily updated minibar, as well as the Preferred Club. Alua Soul Plagos Beach offers Adults Only and All Inclusive packages that include breakfast, lunch and dinner, as well as a variety of Greek and international drinks.
Javier Aguila, President for Europe and President of Global Strategy, Apple Leisure Group, said: "Our arrival in Greece, one of the main tourist destinations in Europe, heralds our long-planned expansion outside Spain and underscores both institutional investor interest in our brand and and our proven track record of partnering with such investors who will play a key role in the dynamics of the hotel industry in the coming years. This milestone also confirms the resilience of our company in the context of the COVID-19 pandemic. "
According to Javier Koll, President of ALG Global Business Development, "Despite the challenges our industry is facing this year, the flexibility of our business model, combined with the strength of our brand portfolio, is at the core of our continued growth in the Europe, Middle East and Africa region. and the foundation of our overall success. "
With this addition, ALG now has 22 hotels and 7,205 rooms in Europe. Prior to this agreement, AMResorts already operated 10 HIP-owned hotels in Mallorca, Ibiza and Fuerteventura in Spain.