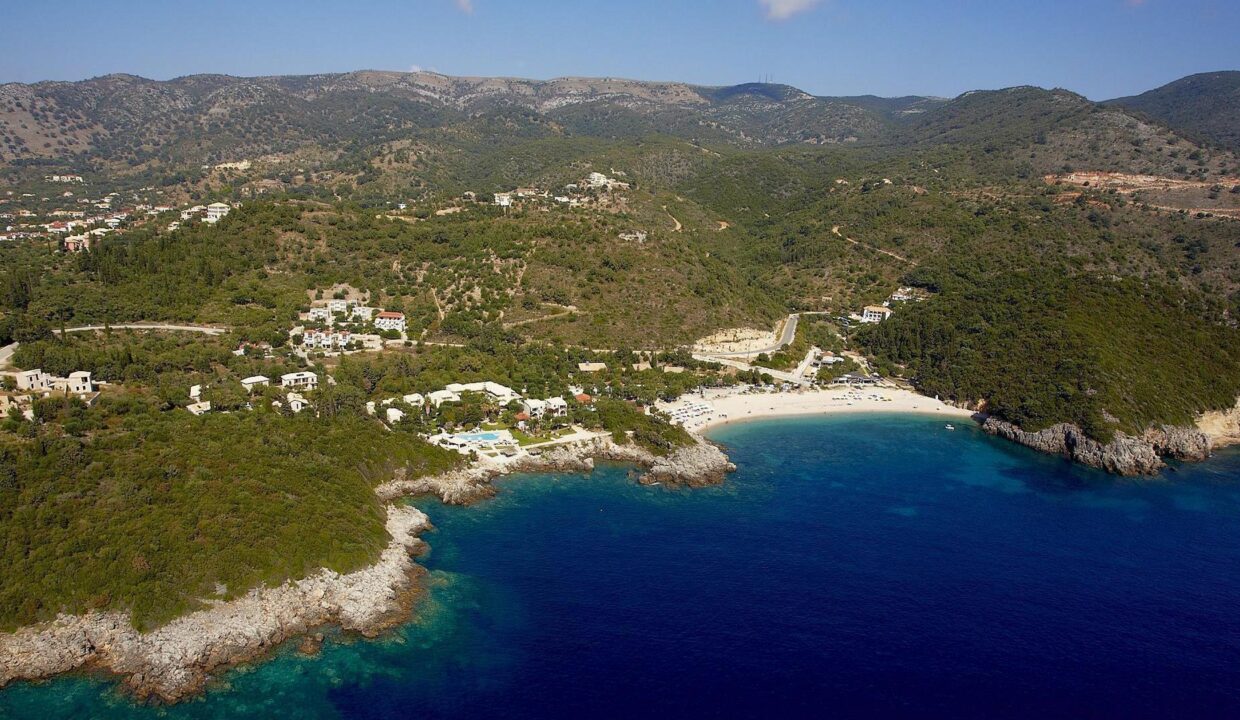 Volkswagen investment in Astypalea
It is expected that at a special event tomorrow, Prime Minister K. Mitsotakis and the CEO of the German automotive industry Volkswagen will present the transformation of Astypalea into a green island with an investment totaling 30 million euros.
Specifically, Volkswagen will use the Greek island to create a test field for autonomous driving of electric vehicles, while the investment will be accompanied by plans to install renewable energy and energy storage systems.
It is noted that the German company is investing in autonomous driving of electric vehicles, as well as trucks and buses through MAN.
The German car industry's contacts with the Greek government were revealed last February and were reportedly aimed at building telematics infrastructure using the latest technology to create an intelligent island capable of supporting autonomous electric vehicle testing.
On the part of the Greek government, K. Frangogiannis, Deputy Foreign Minister for Economic Diplomacy, took over the coordination of the implementation of the German company's investments. As a reminder, the delegation of the German company also visited Thassos, but in the end Astypalea was chosen for the project.
Volkswagen is the second largest automaker in the world and its portfolio includes renowned car brands such as Porsche, Audi, Bentley, Bugatti, Lamborghini and Ducati, Seat, Scania and Man.
In 2019, the company had sales of 10.93 million vehicles and sales of passenger cars reached 88.4 billion euros.