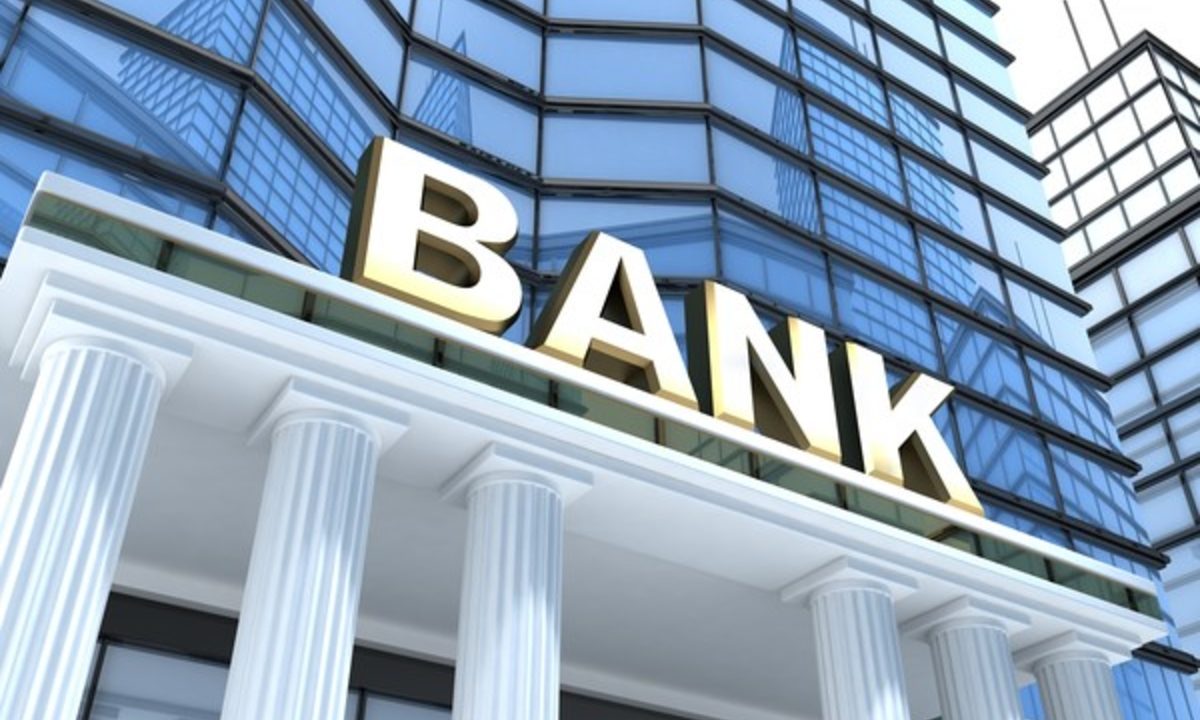 In Berlin for big business banks and companies
Important business contacts at the appointment of Greek and German businessmen in Berlin, the presence of Mitsotakis and Merkel. Banks take the battle for financing large investment projects. The branches that are in focus.
More than two hundred executives of Greek companies will seek cooperation and networking with corresponding German companies at the Greek-German Forum held in Berlin.
In addition to private investment interest, the Greek side is also seeking the active participation of German companies in the Greek privatization program, which has lagged far behind the targets set at regular intervals.
The interest expressed by both sides in attending the transnational business conference (as the Greek-German Chamber of Commerce and Industry has headed for Greece) has exceeded all expectations. It is worth noting that more than 550 business and government executives from both countries will be participating in the conference and B2B meetings.
The conference and B2B contacts will focus on energy and waste management. Specifically in the field of energy, Evangelos Mitilineos, president and CEO of Mytilineos, president and chief executive officer of GEK TERNA Georgios Peristeris, will provide the keynote and discussion panel presentations, as well as Chairman and CEO of DEI Georgios Stassis and Andreas Siamisiis, chairman and CEO of Hellenic Petroleum.
Speaking at the conference, OTE President and CEO Michalis Tsamaz, as well as Lamda Development CEO Odisseas Athanasiou and Robi Bourlas, President and CEO of Sunlight, will attend the conference as a keynote speakers.
The privatization of public companies and organizations is crucial for Greece and for investment opportunities for German companies and therefore, the keynote speaker include Executive Advisor of HRADF Richardos Lambiris.
Speakers include Vasilis Danias of BEAT GREECE, Dimitris Andriopoulos of Dimand, Georgios Siriopoulos of ISOMAT, Ekaterini Panopoulou of OHB HELLAS and Marios Psaltis of PwC Greece.
BANKS
Financing for major investments in alternative energy, tourism, transport and technology will be at the heart of the contacts of Managing Directors Christos Megalos (Piraeus Bank), Fokion Karavias (Eurobank), Vassilis Psaltis (Alpha Bank) and Pavlos Milonas (National Bank of Greece) with German industrialists.
Greek banks have been heavily invested in financing large investment projects, despite the problems and anxieties caused by the mountain of non-performing loans. The new data that is now emerging in the market with the transfer and segregation of the red business loans are reducing the conditions for their management in such a way as to contribute to the development of the Greek economy – different in nature and equity.
Greek banks are looking forward to a large part of the pie in financing green investments, but also in new forms of cutting-edge electricity and have already pulled out of their drawers investment plans – submitted in the last decade – exceeding 15 billion euros.
The imminent privatization of DEPA and its subsidiaries, DEDDHE, as well as the further sale of ADMIE's shares, will contribute to the financing of the operation. Also, the strong business groups of the country (Mytileneos, Terna Energy etc.) and DEI are preparing significant investments and most of them will be financed through bank lending.
Banking sources tell that by 2030 investments in green energy and alternative forms such as electricity in Greece will exceed 40 billion euros, an estimate reflected in the new National Plan for Energy and Climate.
Significant investments of many billions of euros are also expected in the tourism sector. "The Germans have proven that they invest in Greek tourism services beyond energy," a senior bank official told, adding: "We have to convince them that we are all – government, business and banks – friendly to foreign investment and doing steps forward in reducing bureaucracy and stopping chronic litigation on investment."
Greek banks are also targeting investment financing in the field of technology, as according to banking sources, "Greece has the scientific staff to become a modern technology crucible, as long as investments in research are adapted to the modern consumer data and public needs."