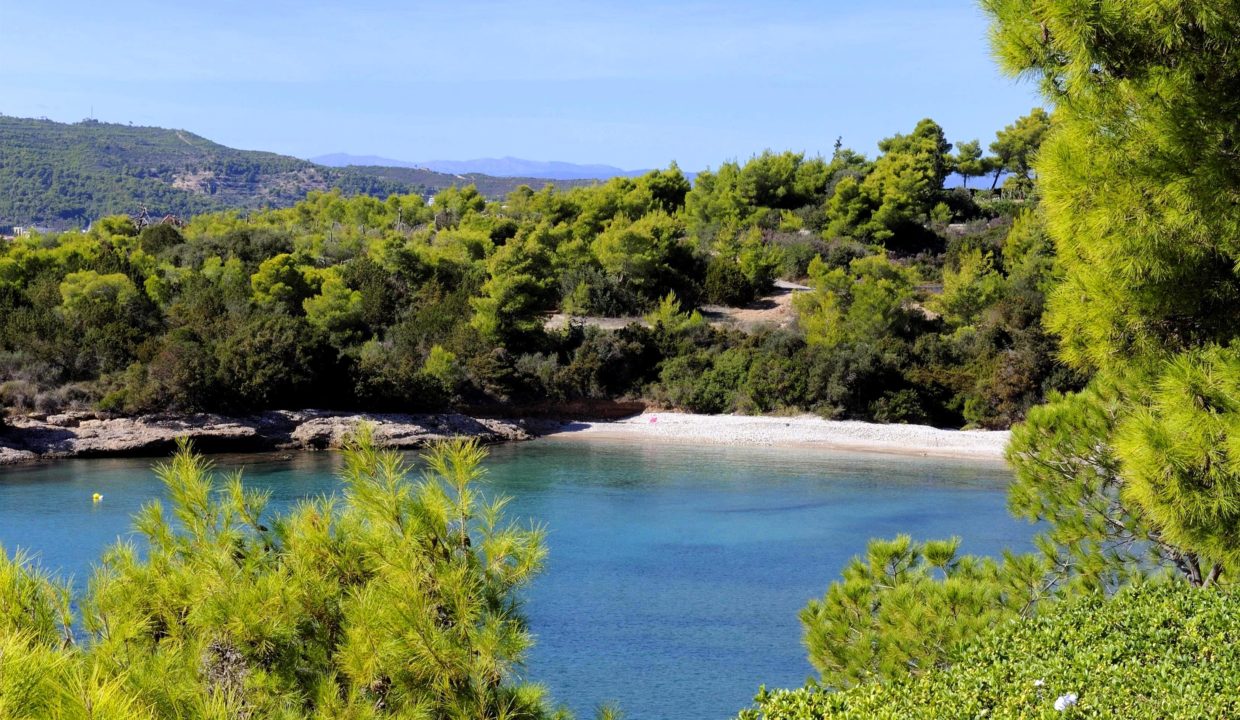 Greece is one of the safest countries during the coronavirus epidemic
The demand of Chinese investors for real estate in Greece remains high and peaked during the spread of coronavirus.
According to a study by the Asian holding company Juwai IQI, the number of Chinese requests for real estate in other countries has increased dramatically due to the spread of coronavirus. In particular, consumer demand for housing in Greece in the first quarter of 2020 increased by 109 percent compared to the first quarter of 2019, which was the largest increase among other countries to which the Chinese showed increased interest.
The Juwai IQI study also noted that increased popularity was due to skyrocketing prices, good market conditions, strong political ties between Athens and Beijing, and large-scale Chinese corporate investment.
In addition, an important role was played by the affordable Golden Visa program, which provides, among other things, a permit for permanent residence in Greece for Chinese citizens investing over 250 thousand euros. According to the Greek Ministry of Migration and Asylum, approximately 86 percent of the "golden visas" issued to the main applicants in 2019 were received by Chinese investors, while in 2018 they accounted for a little more than 40 percent. As follows from the report of Juwai IQI, if Greece consolidates its success, it will be able to win back the share of Chinese investments from its rivals – the USA and Great Britain.