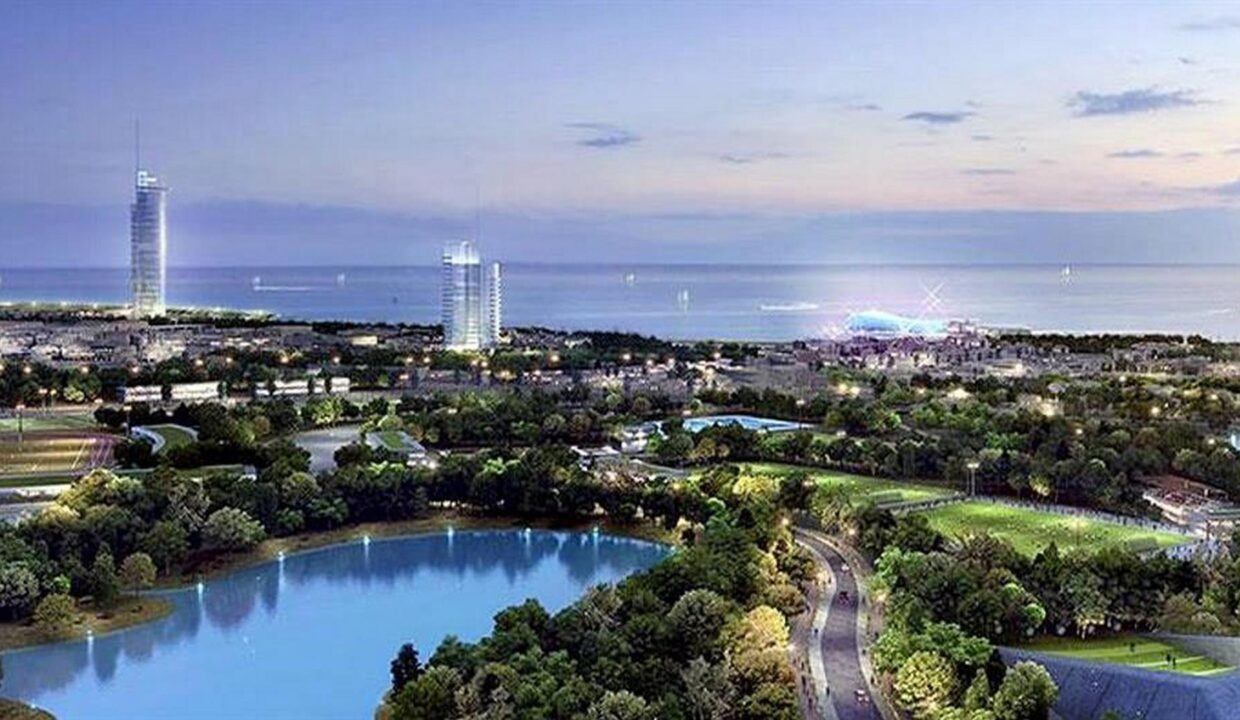 Demolition of buildings begins in Elliniko-Agios Kosmas
A confirmation act on the commencement of work was issued within the established deadlines, in full accordance with the objectives of this basic investment strategy.
Yesterday, June 01, 2020, the Elliniko Independent Directorate of the General Secretariat for Tax Policy and State Property issued the relevant act provided for by article 67 of law 4663/2020, on the commencement of demolition work for buildings located in the Ellinikos metropolitan area – Agios Kosmas. On May 14, a government newspaper published a decision by Development Minister Adonis Georgiadis to permit the demolition of 450 buildings in the Elliniko-Ag metropolitan area. Cosmas. It is reported that the Central Archaeological Council and the Central Architectural Commission also signed the document.
The Act was issued on time and in full compliance with the objectives of this basic investment strategy.
Mega construction plan in Elliniko
The future architectural complex, built in the Elliniko area, consists of six skyscrapers, a luxury hotel, entertainment facilities, a conference center, shops, cafes, restaurants, a casino and a full range of top quality services.
The construction of six buildings up to 200 meters high will give the metropolitan Athens a completely new and modern image (two high-rise buildings on the first coastal line and 4 skyscrapers). Three more buildings for special architectural purposes will also be erected – a shopping center, Marina Hotel, an oceanarium. In addition, a universal multifunctional entertainment center, a casino building and a tourist complex will appear on the territory of Elliniko.
The Act was issued on time and in full compliance with the objectives of this basic investment strategy.
Thus, in practice, the continued commitment and commitment of the Ministry of Finance to the national goal of economic recovery is confirmed.
According to an IOVE study and an assessment by Lamda Development executives, the project is expected to create over 70,000 jobs in the area during and after construction, including permanent and temporary jobs. Workers are needed both for building objects and after it – for servicing hotels, a casino, an elite residential complex, shopping and conference centers, an aquarium, golf courses, sports facilities, a marina and other infrastructure. All recruitment notifications announced by Lamda Develoment will be made with full transparency, regularly updated and communicated in a specially crafted mobile application.
According to experts, the unique multifunctional project of Elliniko will contribute to the growth of the country's GDP by 2% and will have a positive effect on all sectors of the economy and society.