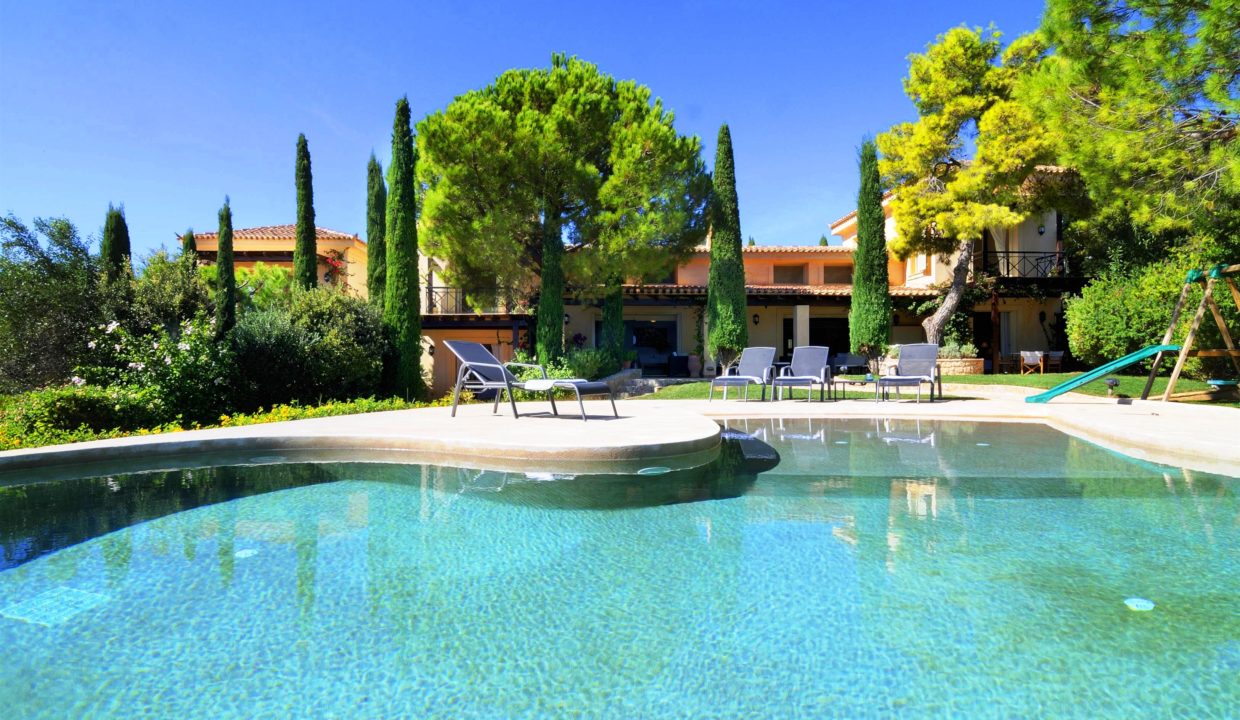 Tourism "opens" June 15: tourists without tests and quarantine
Visitors will enter Greece without any tests or quarantine, said Minister of Tourism Haris Theoharis during the presentation of the tourism resumption program.
Greek Prime Minister Kyriakos Mitsotakis on May 20 made a televised statement in which he announced the start of the tourist season and a plan to restart the tourism industry. Camping city hotels will open on June 1, from 15 tourists are allowed to accommodate all resort hotels, and from July 1, Greece is ready to accept international flights to all airports. At the same time announced financial support for the tourism sector.
It is expected that the details of the plan to restart the country's tourism industry will be published later. But the most important thing has already been said by the prime minister: foreign tourists will not have to quarantine. According to the Greek edition of Money Tourism, it is only supposed to conduct random tests for "epidemiological monitoring".
As the competent minister Haris Theoharis said, specifying measures to resume tourism, "we started the year with the best conditions. Tourism mainly consists of small family businesses and supports entire local communities".
In this context, he referred to a ministry plan called "Restarting Tourism," which, he said, is safe for employees, respects visitors, supports business and employees, and strengthens healthcare structures.